Forest High School Girls Volleyball Team Compete at Pelahatchie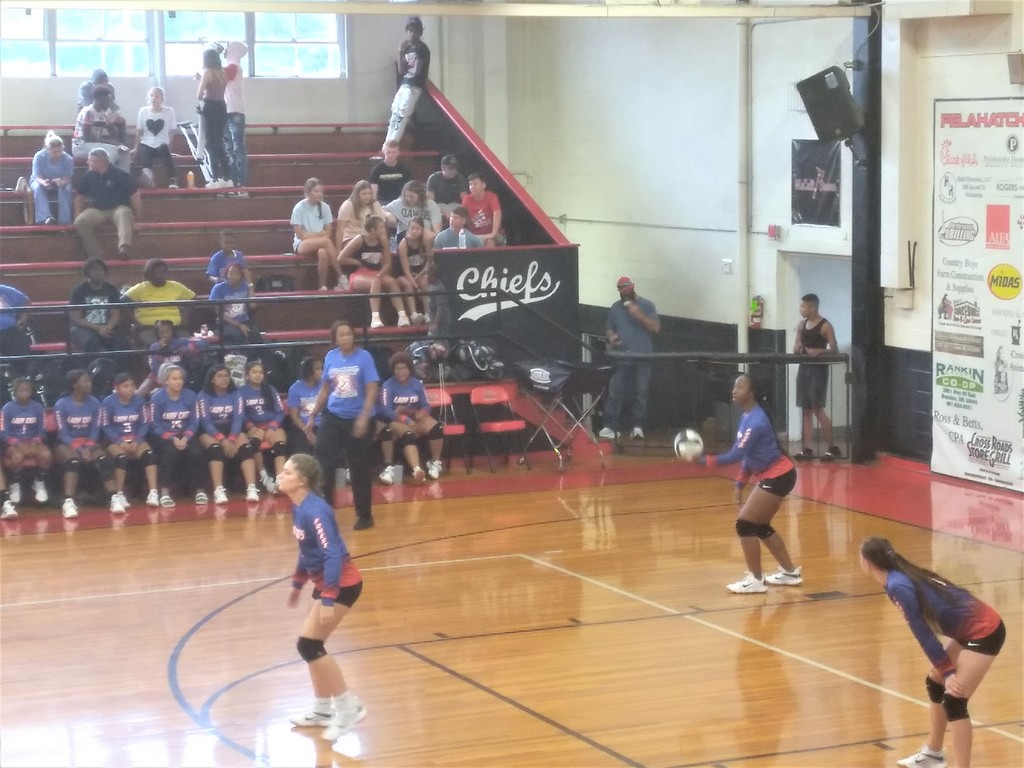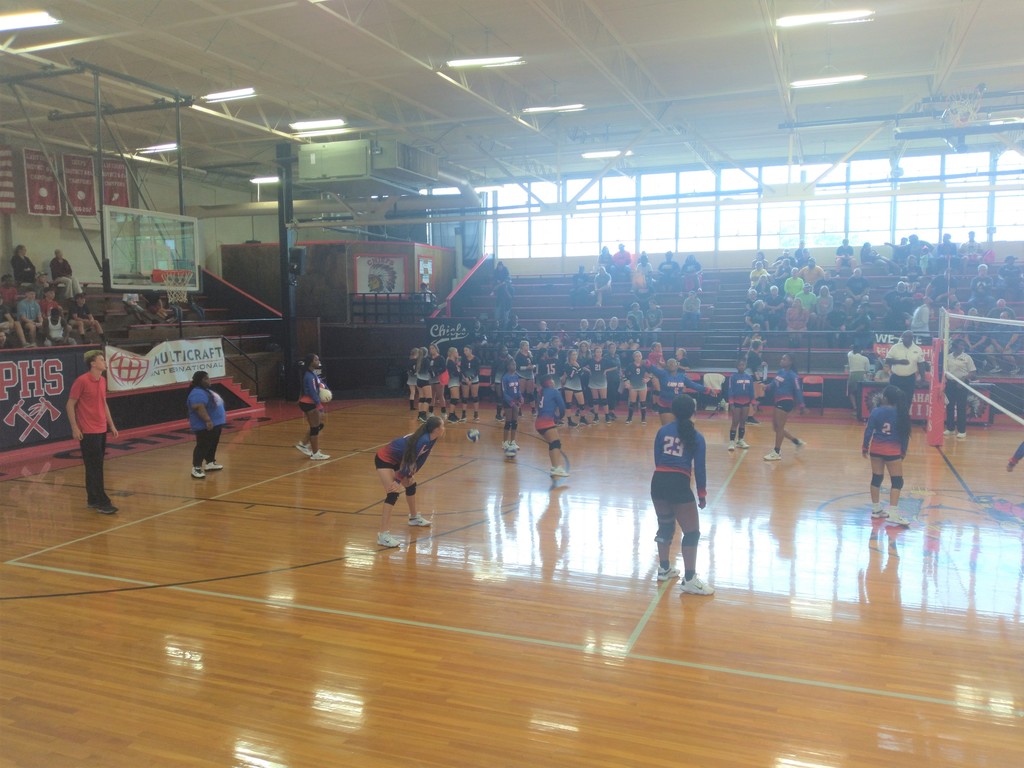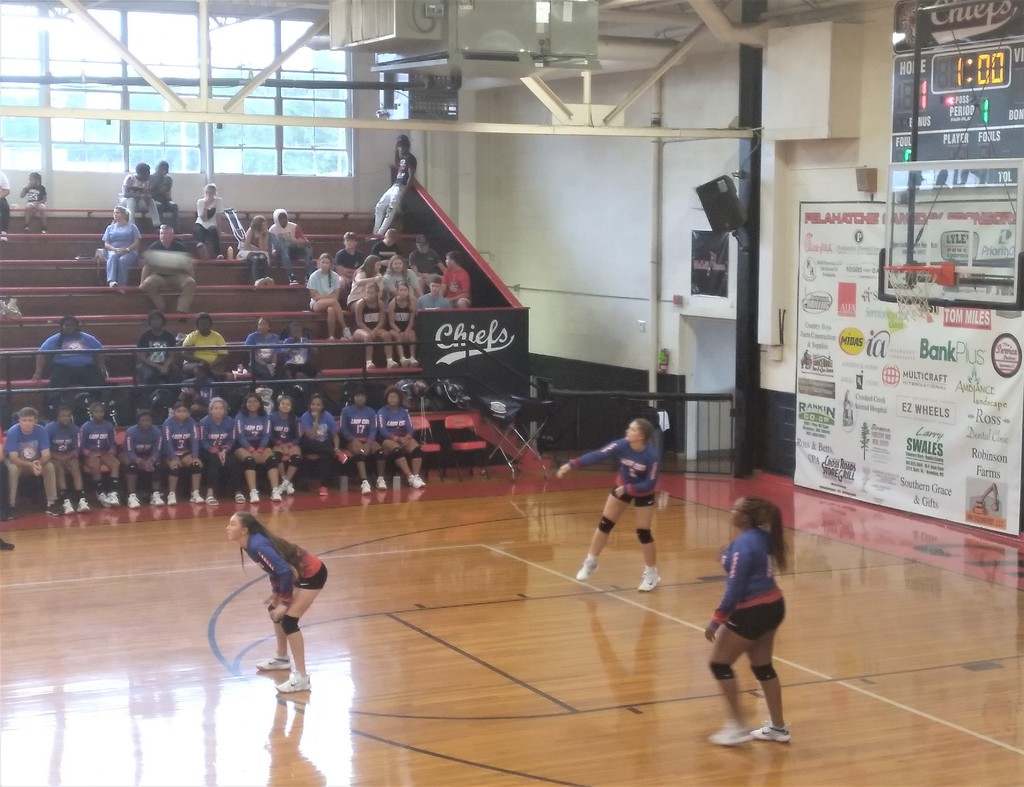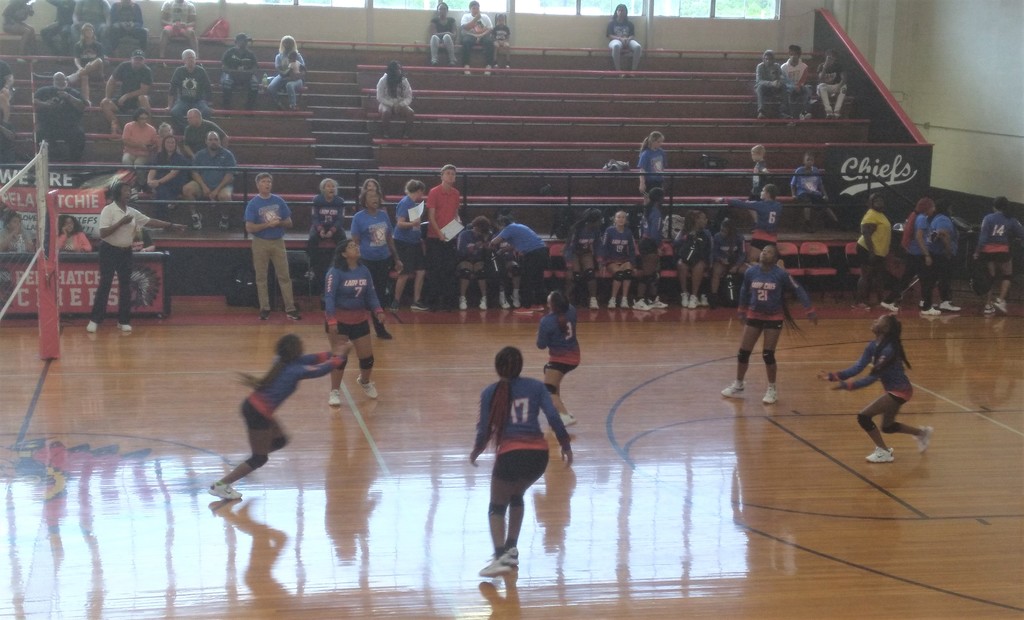 Scott County Volleyball Tournament Finals- Forest vs. Lake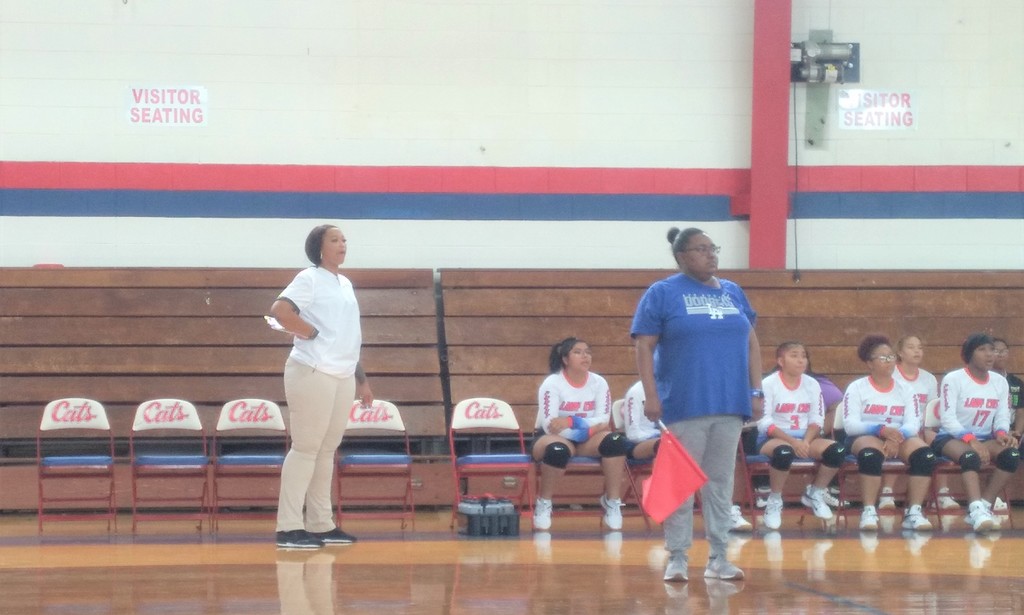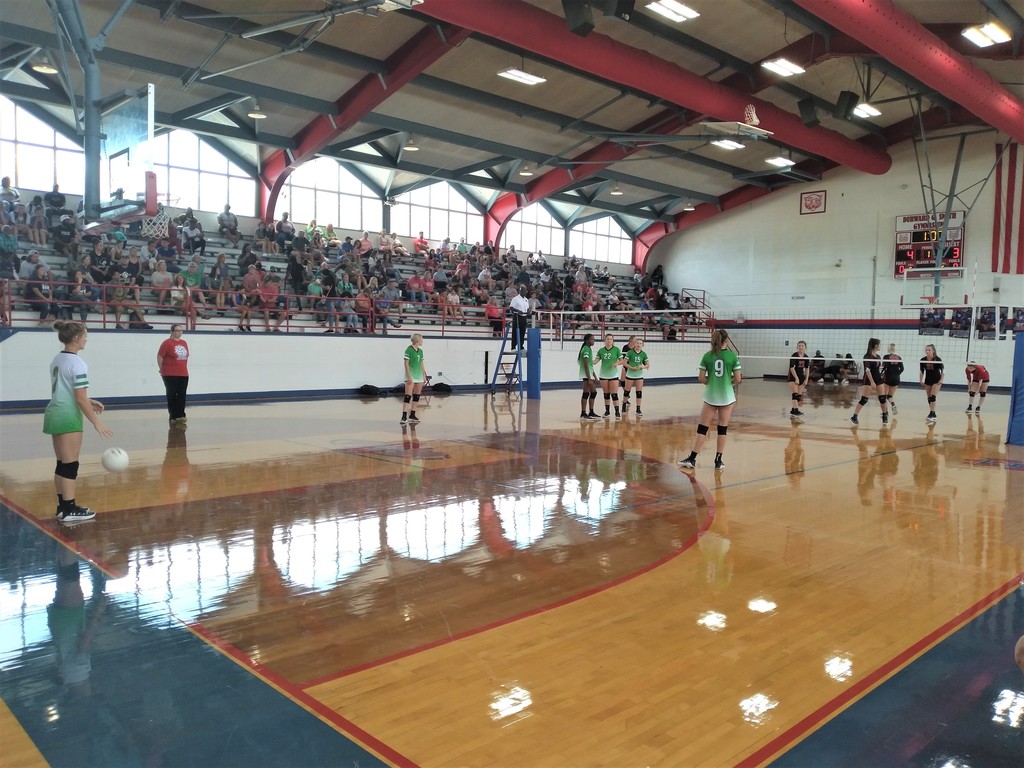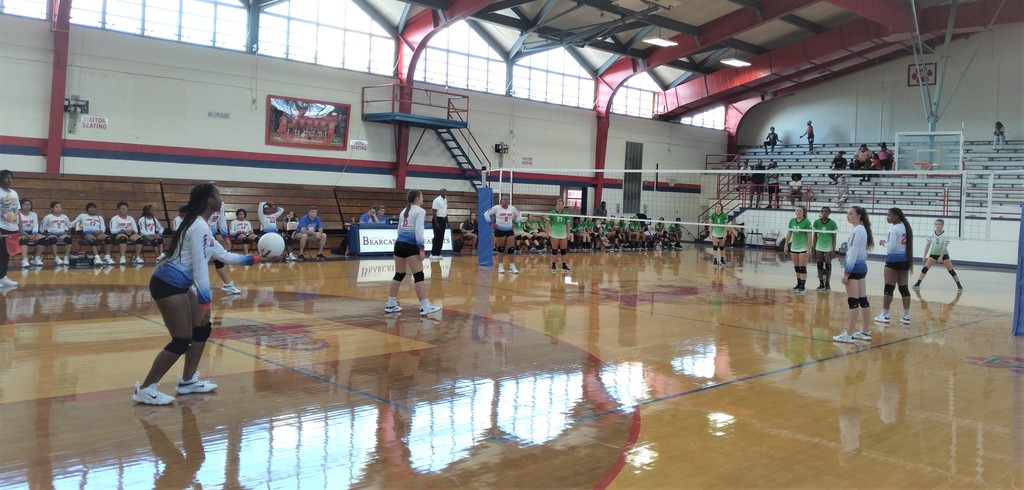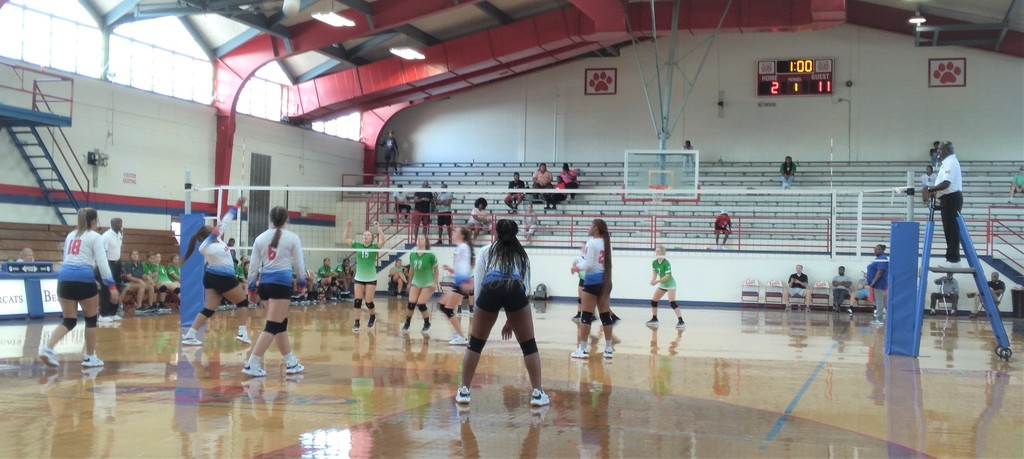 The first FMSD District EL staff meeting of the 2022-2023 school year was a success! Facilitated by the district EL Coordinator, Shelley Silvas, EL staff collaborated in their professional learning community to discuss data, set goals, and outline expectations for the EL program. Great things are happening in the FMSD EL Department!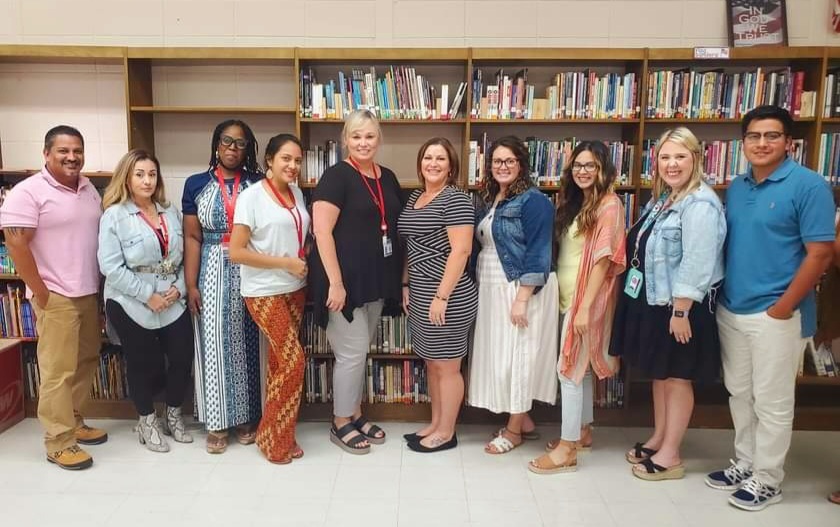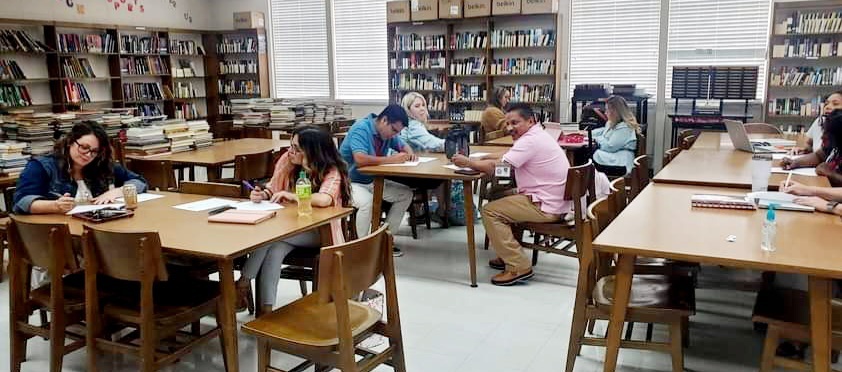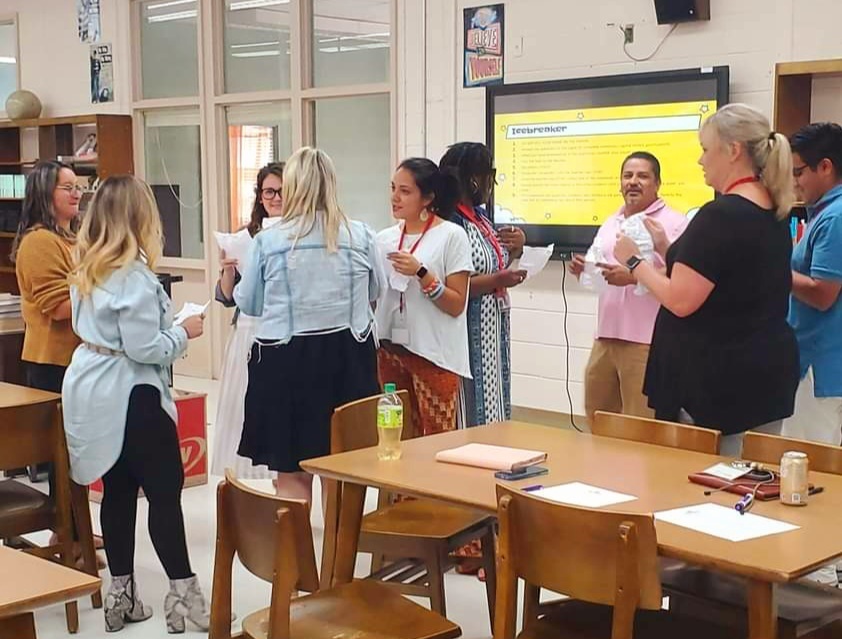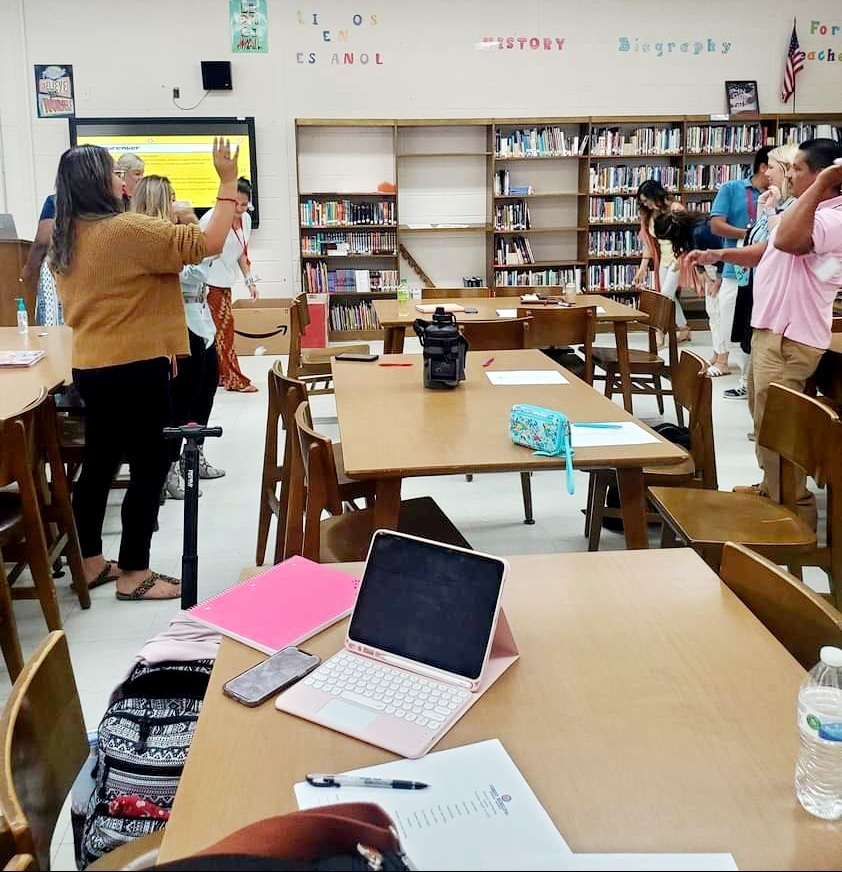 ATTENTION ALL BEARCAT FANS August 18, 2022 The FMSD administration has agreed to the following changes for home football games starting this season: District administrators and their children, maintenance/transportation staff, first responders, football technical staff, concessions stand workers, yearbook sponsor, cheerleaders/sponsors, and football coaches' wives and children will be the only persons allowed to congregate near the endzone. All other faculty and staff will have to watch the game from the stands. Those persons will be given a wristband for access one or two days prior to the ballgame, and they must be in possession of the band. They will not be allowed in the area if they do not have the band. These changes have been put in place due to safety concerns and situations in previous years.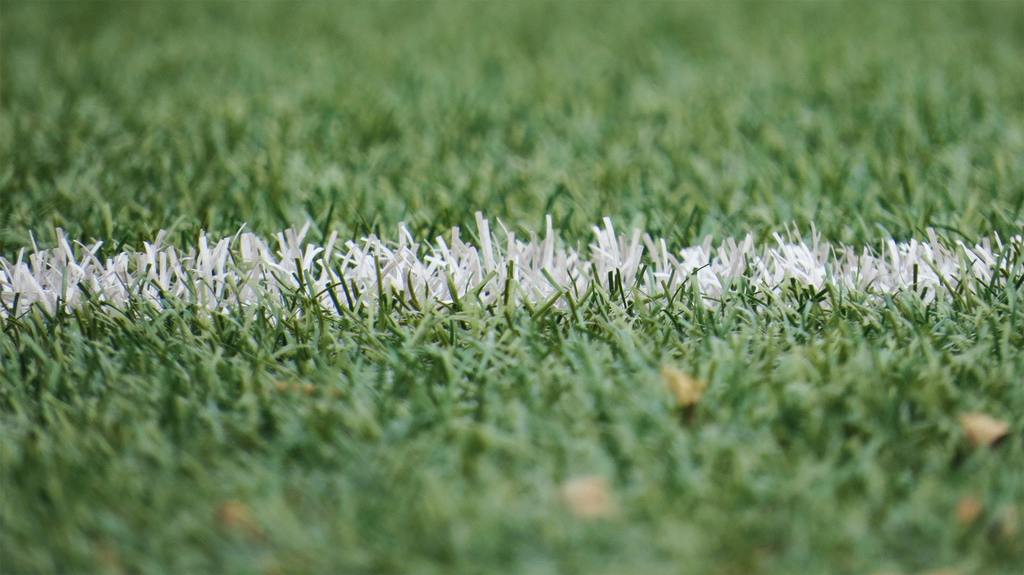 Dr. Norwood visits the Kindgarten class of 2023! Everyone enjoyed the reading, singing, and dancing.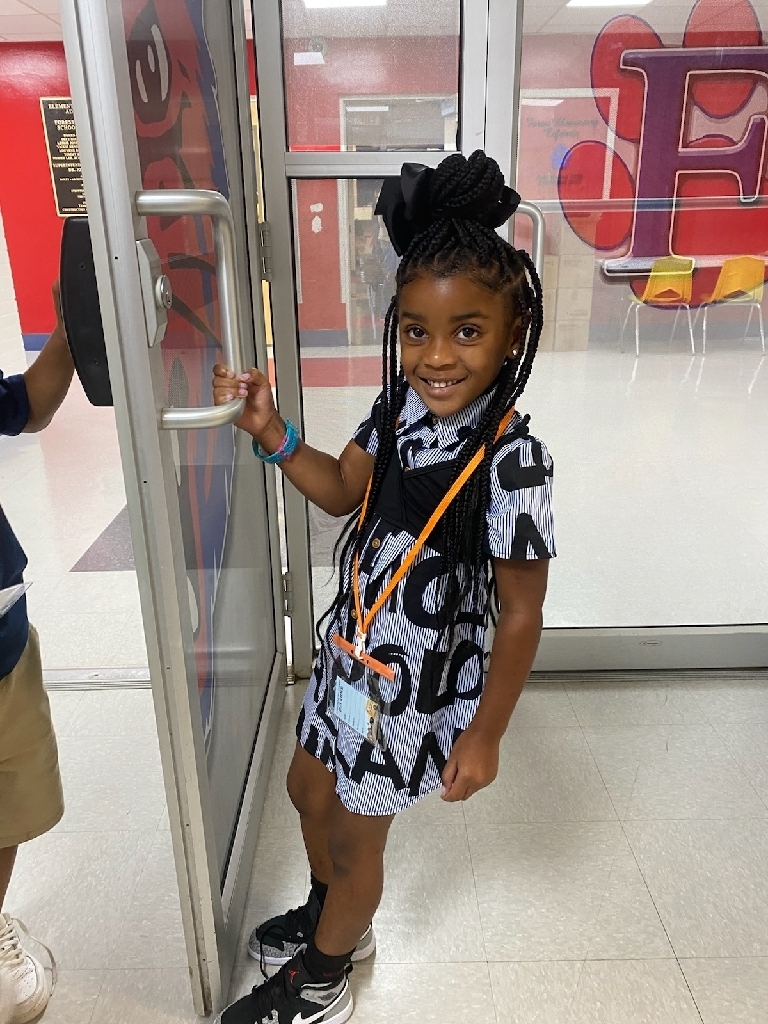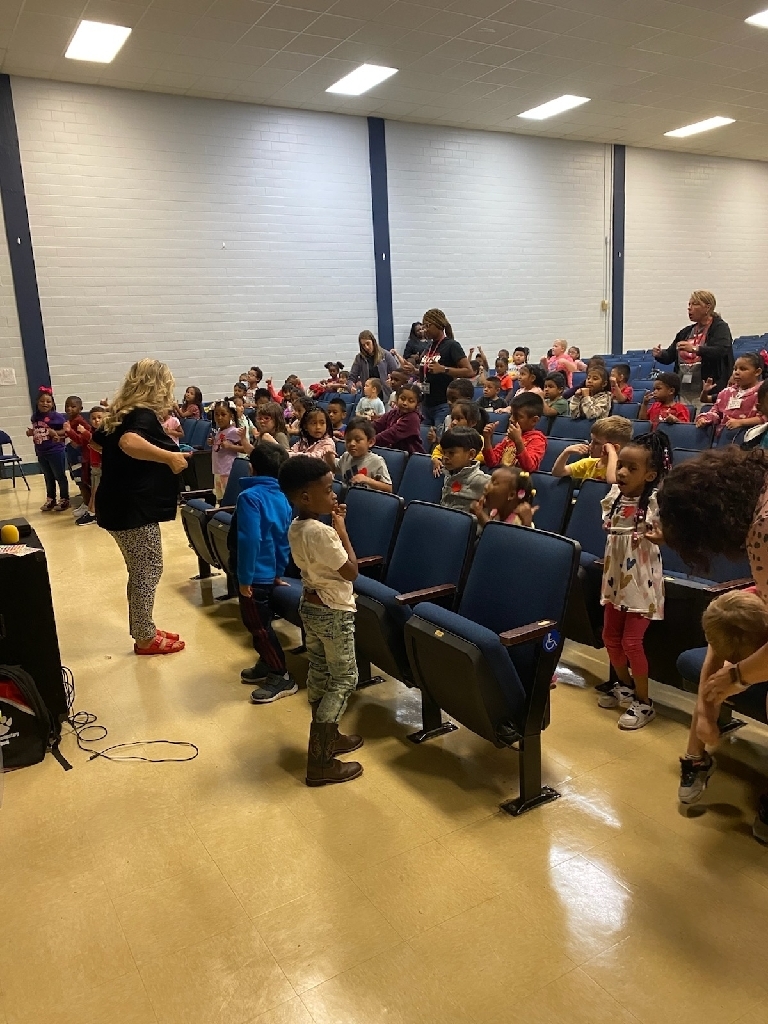 FMSD is adopting a district-wide instructional practice of incorporating the 12 Powerful Words in daily lessons. These are the words that are most complex when students face standardized testing. These are higher-level thinking words, and students need to be exposed to these words all year so they feel comfortable with them when they see them on a test.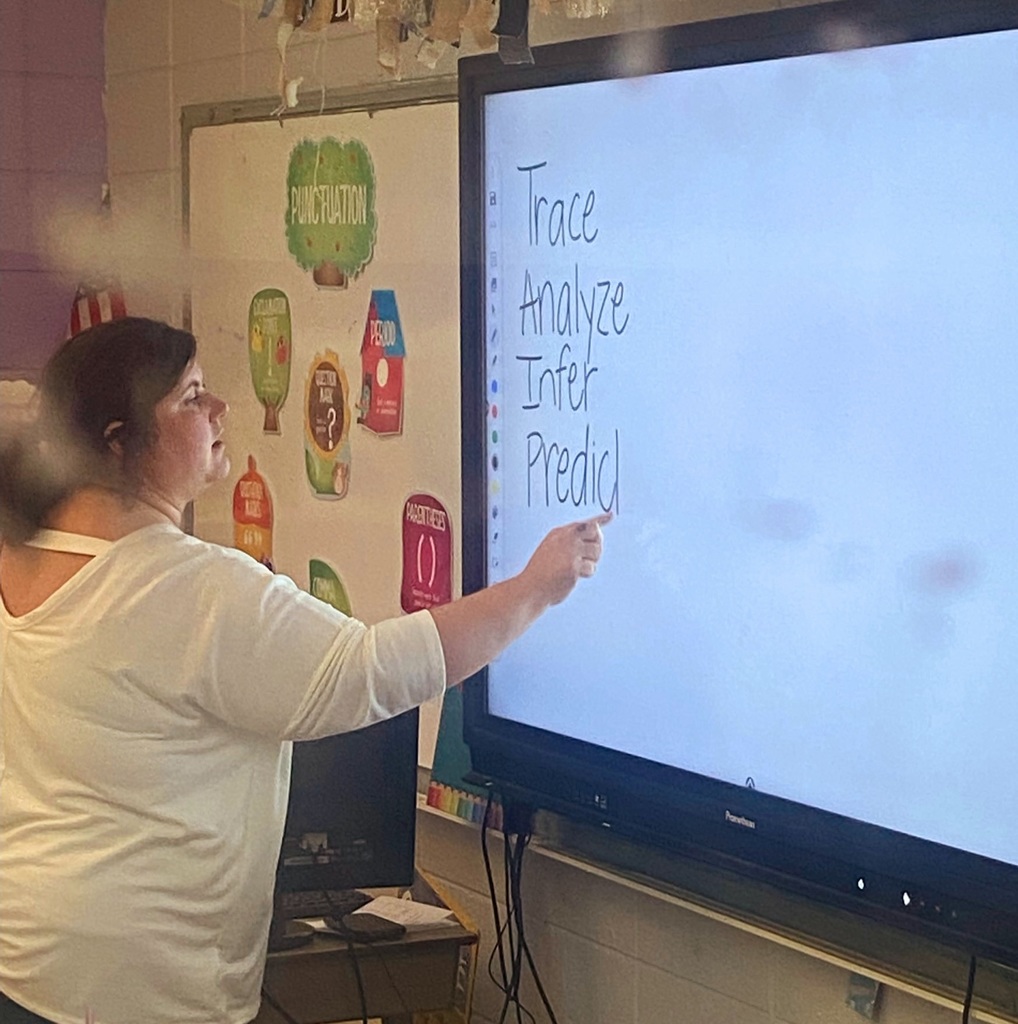 Forest Rotary Club sponsored "Stuff the Bus" was a huge success. Thank you to our the community of Forest for supporting our Bearcats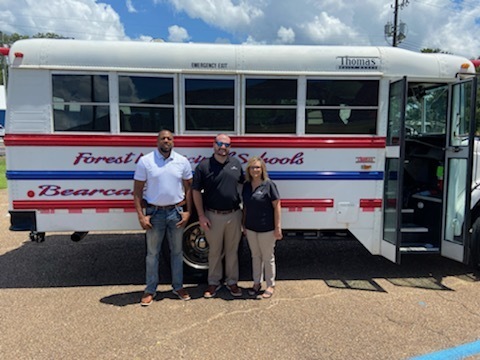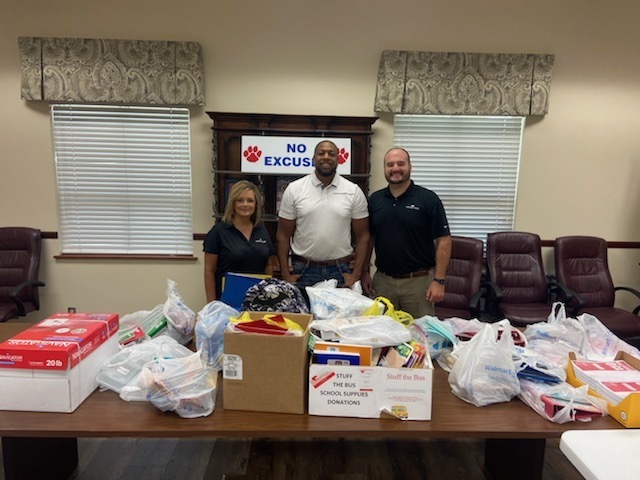 Forest Rotary Club sponsored "Stuff the Bus" was a huge success. Thank you to our the community of Forest for supporting our Bearcats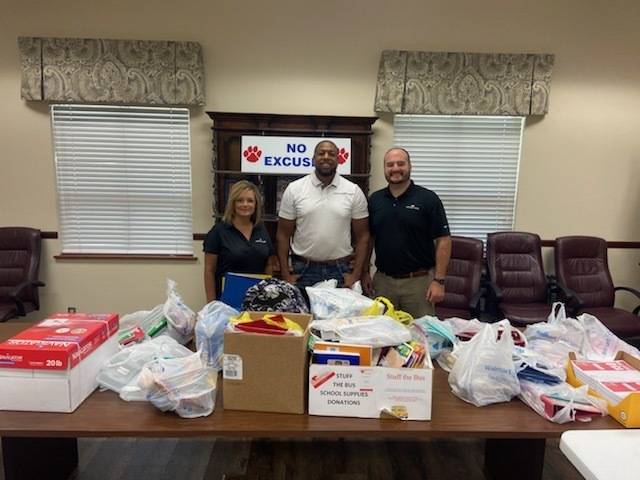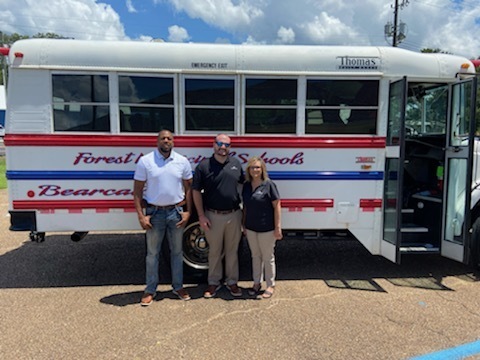 "In schools where parent involvement is greater, you do have higher achievement levels and better functioning, better performing schools." - Michelle Rhee Thank you, parents, for all you do to help bridge the connection between home and school. Also, thanks to the parents who helped with the first-day activities.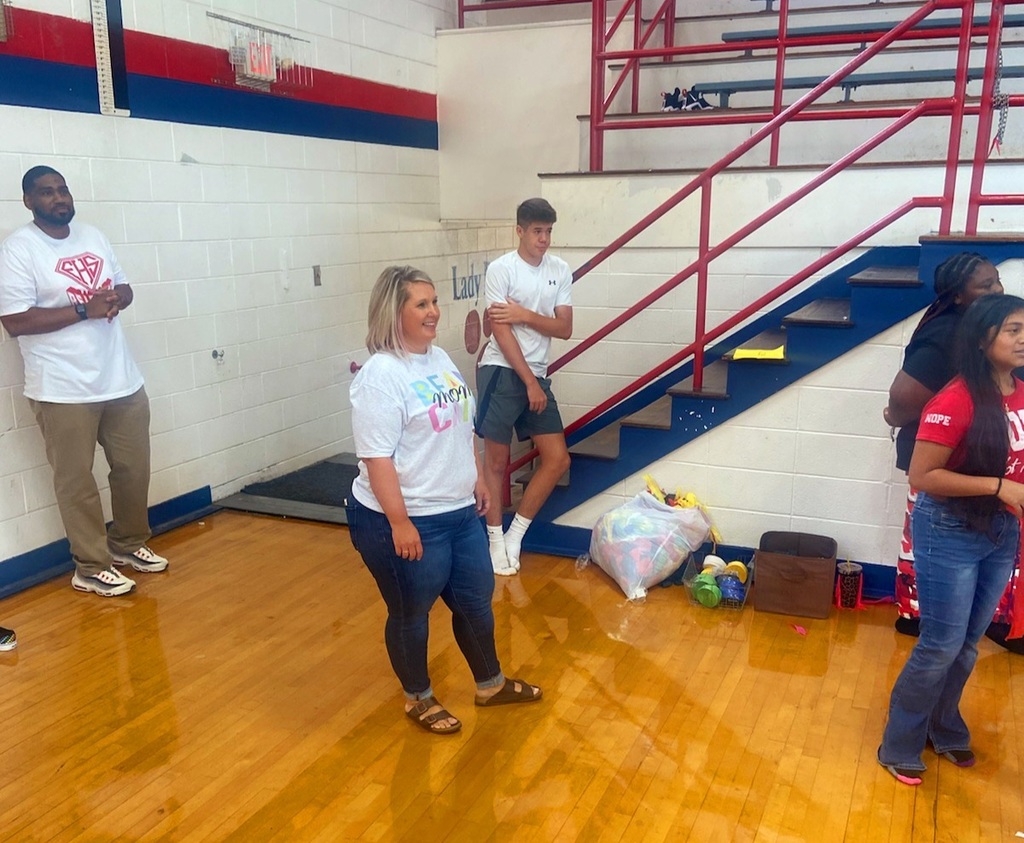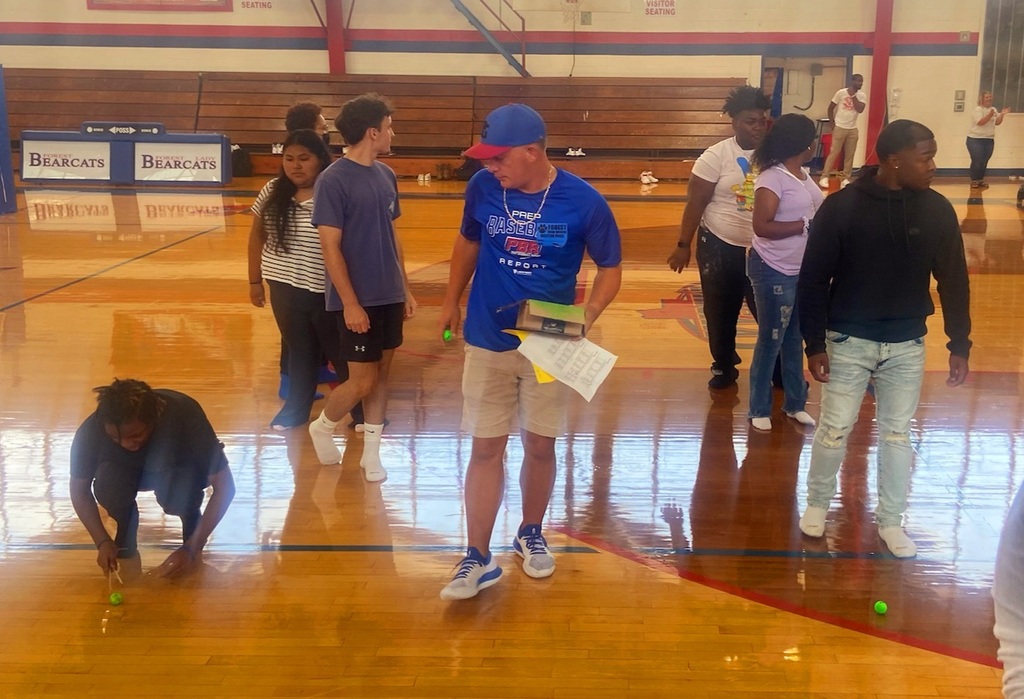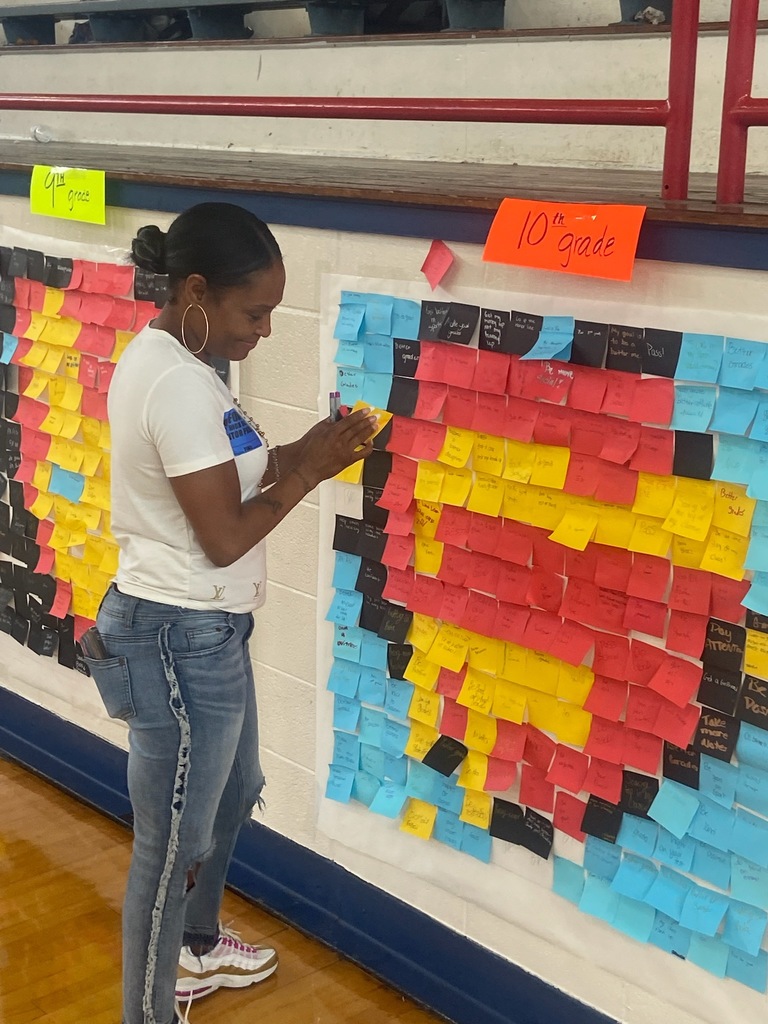 Forest Rotary Club is having Stuff the Bus from 10 to 1 at Forest Community Center! Please donate any school supplies!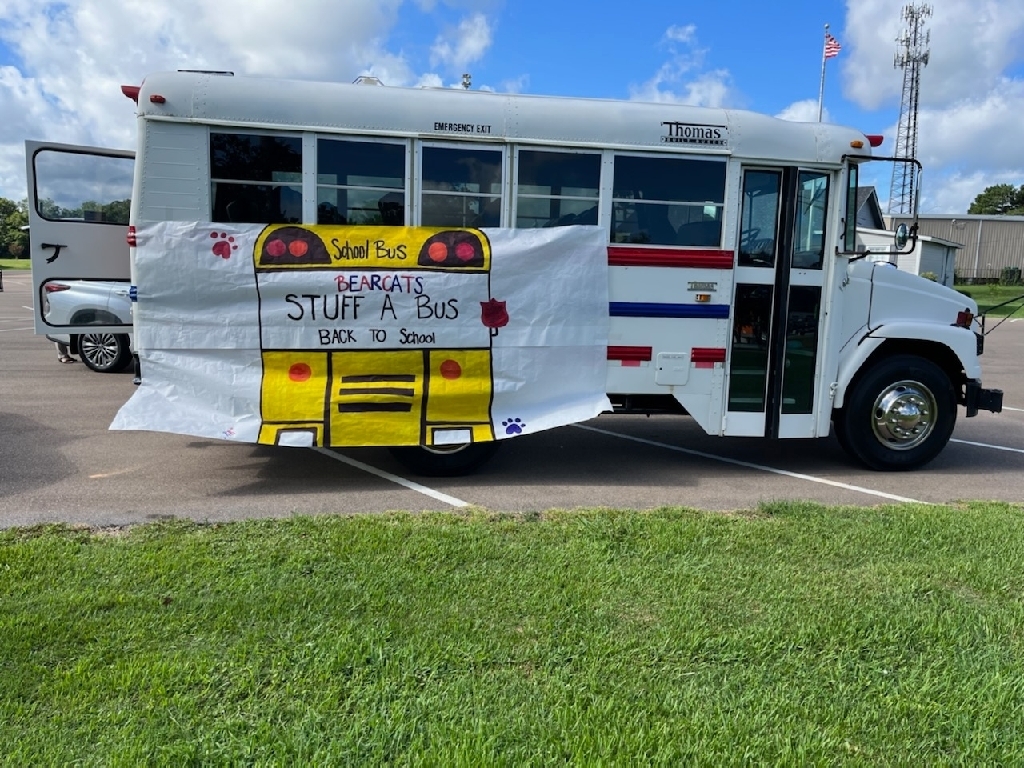 REMINDER: District-Wide Open House set to begin today, August 3, 2022 at 3:00 p.m. at each school site. We look forward to seeing you! Meet the Bearcats at FHS Gym immediately following the close of Open House at 6:00 p.m.

Be sure to go to your App/Play Store to download our school district app!!! The App logo is the same as our District Logo! ¡Asegúrese de ir a su App/Play Store para descargar nuestra aplicación del distrito escolar! ¡El logotipo de la aplicación es el mismo que el logotipo de nuestro distrito!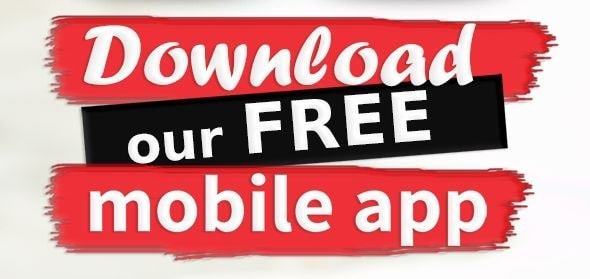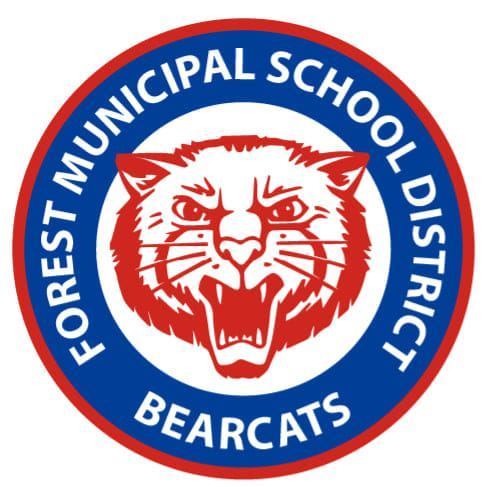 Today is the LAST day for all RETURNING students to register. Registration is at FHS 11:00 - 6:00 today only. Come register if you have not done so already. Hoy es el ÚLTIMO día para que todos los estudiantes que REGRESAN se registren. La inscripción es en FHS 11:00 - 6:00 solo hoy. Ven a registrarte si aún no lo has hecho.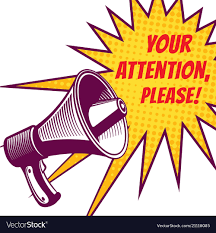 Registration for the 2022-2023 school year will be held at Forest High School on the following dates. • July 19, 2022 from 8:00 a.m. – 12:00 p.m. • July 20, 2022 from 2:00 p.m. – 6:00 p.m. • July 21, 2022 from 11:00 a.m. – 6:00 p.m. Please attend one session to register your child. • Only the parent or legal guardian will be allowed to register a student. • Please DO NOT bring children to registration. • Parent/legal guardian must bring a photo I.D. and two current proofs of residency. • Seventh grade students must have a Form 121 with proof of Tdap vaccination. La inscripción para el año escolar 2022-2023 se llevará a cabo en Forest High School en las siguientes fechas. • 19 de julio de 2022 de 8:00 a. m. a 12:00 p. m. • 20 de julio de 2022 a partir de las 14:00 h. – 18:00 • 21 de julio de 2022 de 11:00 a. m. a 6:00 p. m. Por favor asista a una sesión para registrar a su hijo. • Solo el padre o tutor legal podrá registrar a un estudiante. • Por favor NO traiga niños a la inscripción. • El padre/tutor legal debe traer una identificación con foto. y dos pruebas actuales de residencia. • Los estudiantes de séptimo grado deben tener un formulario 121 con prueba de vacunación Tdap.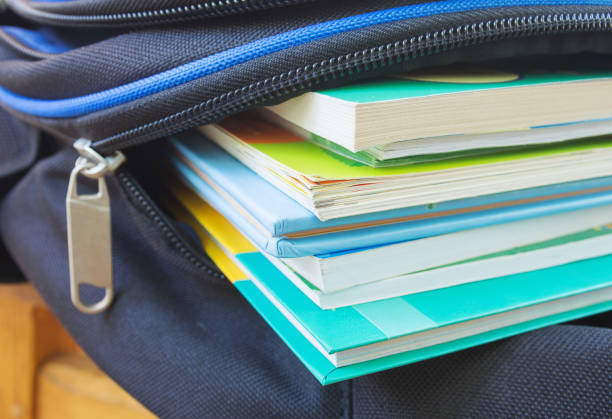 We just want to wish every student in our school community and their families a happy and safe weekend!

School will be closed Thursday, April 14th for Professional Development. Easter Holiday will be observed on Good Friday April 15th and Monday April 18th. We will return to normal school hours on Tuesday, April 19th.

Just wishing everyone a wonderful week!