Substitute Recruiting Event WIN JOB CENTER 536 Deerfield Dr, Forest, MS 39074 9 AM – 12 PM Monday 1/23 & Thursday 1/26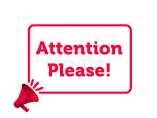 The Mississippi Department of Education has created its first set of English Language Proficiency (ELP) Standards and chose teachers from across the state to serve on the committee to align the ELP standards with the Mississippi College & Career Readiness Standards (MSCCRS). Three FMSD staff members were chosen to serve on the ELP Standards Alignment Committee: Jonathan Knight, HMS Teacher; Rhonda Hardy, FES EL Teacher; and Shelley Silvas, FMSD EL Coordinator. FMSD is proud of the great representation from these three staff members!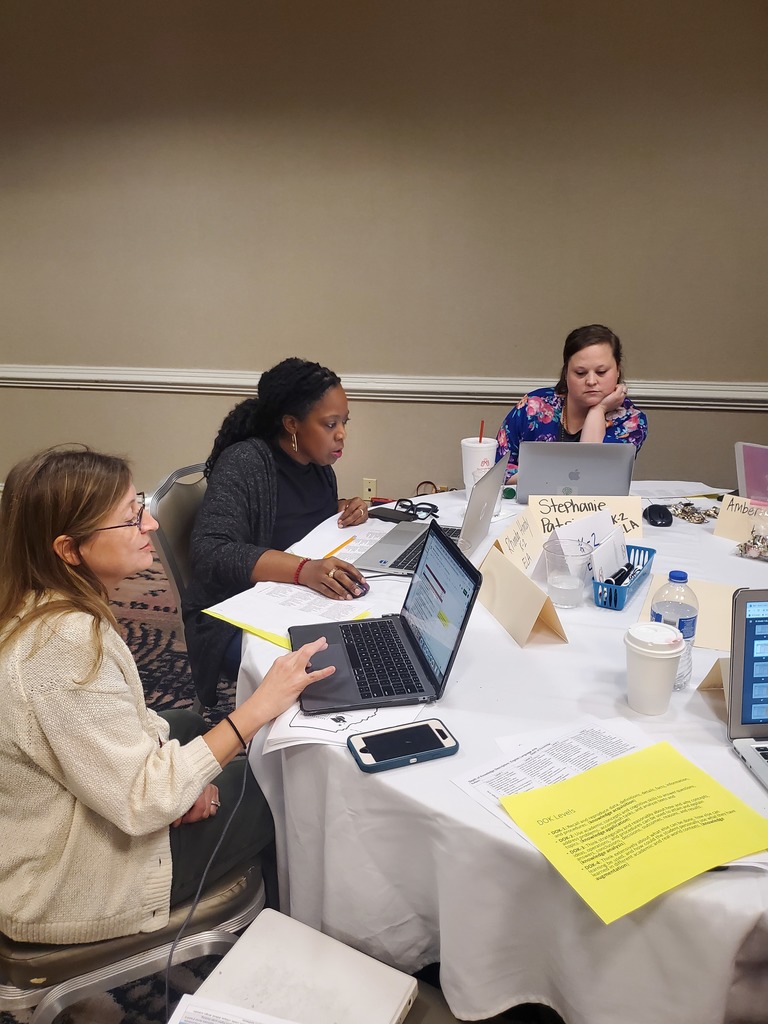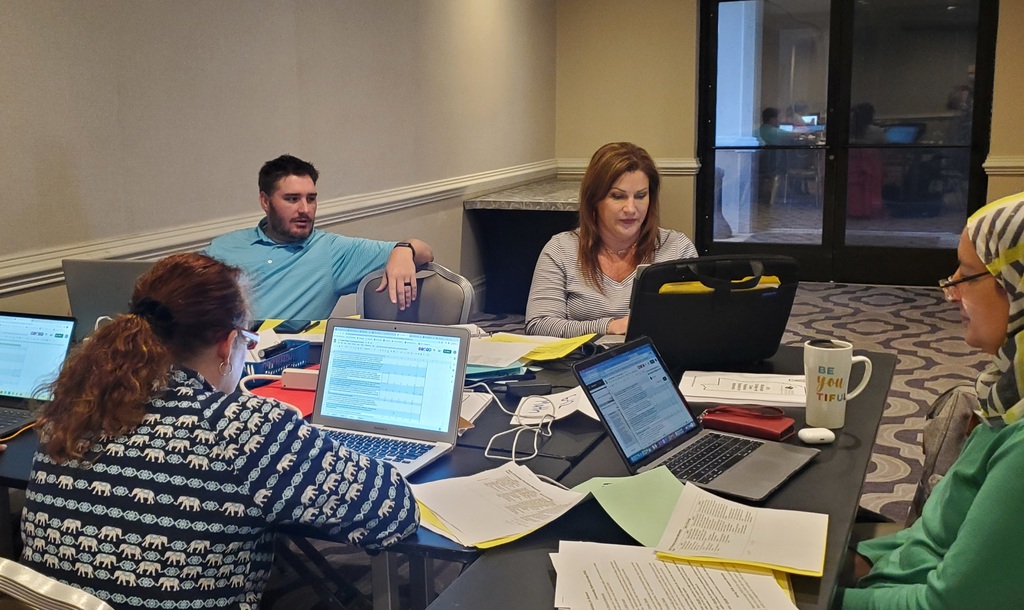 Hot Cocoa and Cookies with Champs!!! FES celebrated honor roll students with hot cocoa and chocolate chip cookies! We are so proud of our Bearcat scholars!!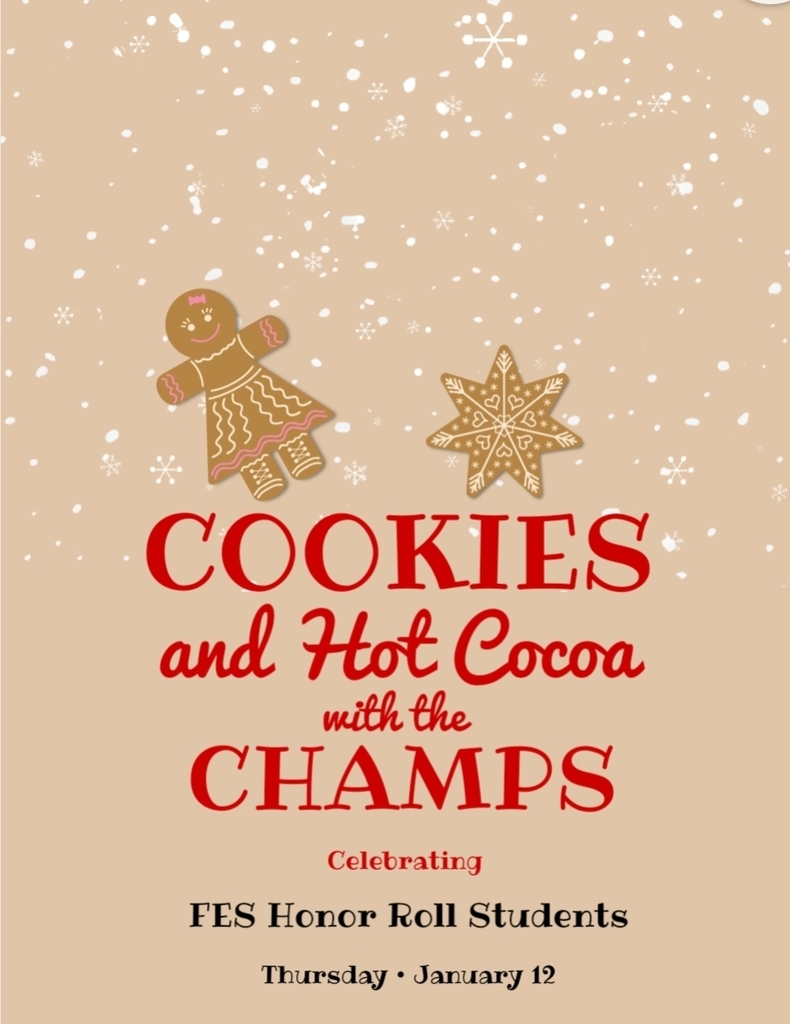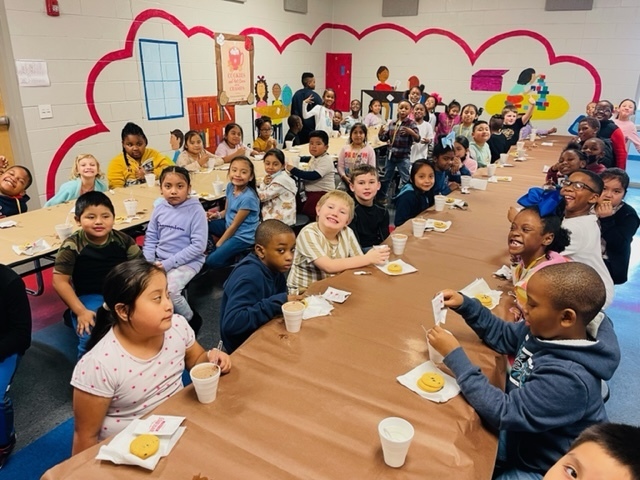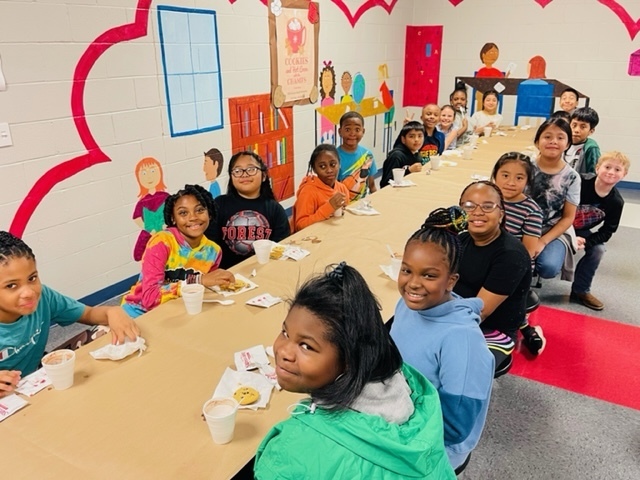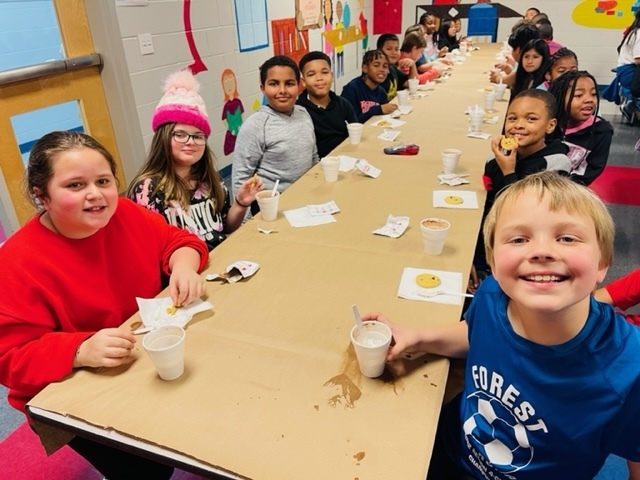 FMSD Open House & Meet the BEARCATS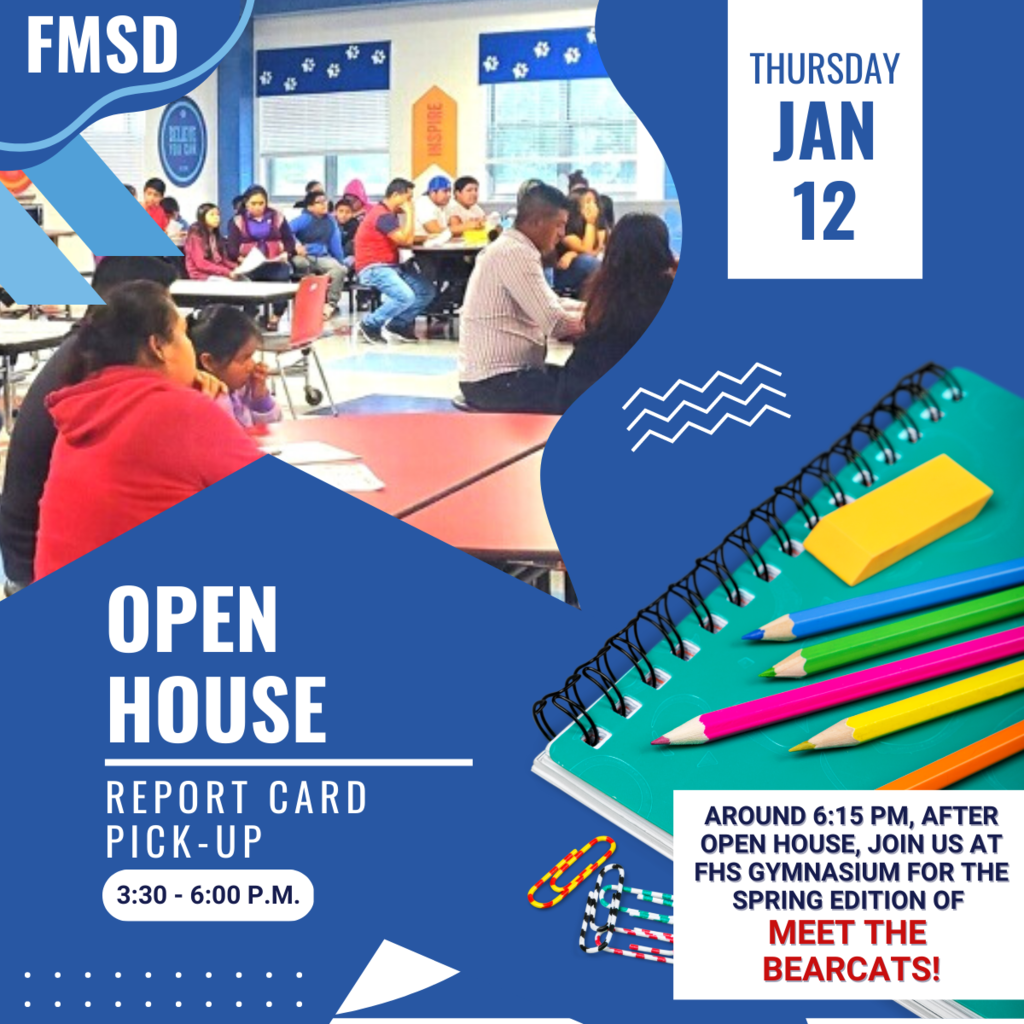 It's time!!! Please register your child for the youth basketball league hosted by the Forest High School Basketball program! Only a limited number of spots are available! Click the link below to register! Thank you in advance for your participation.
https://youth-basketball-league-22111.cheddarup.com

FMSD Open House! Thursday, January 12th 3:30 p.m. - 6:00 p.m.

Come out and support the Scott County Basketball Tournament! See the flyer for more information.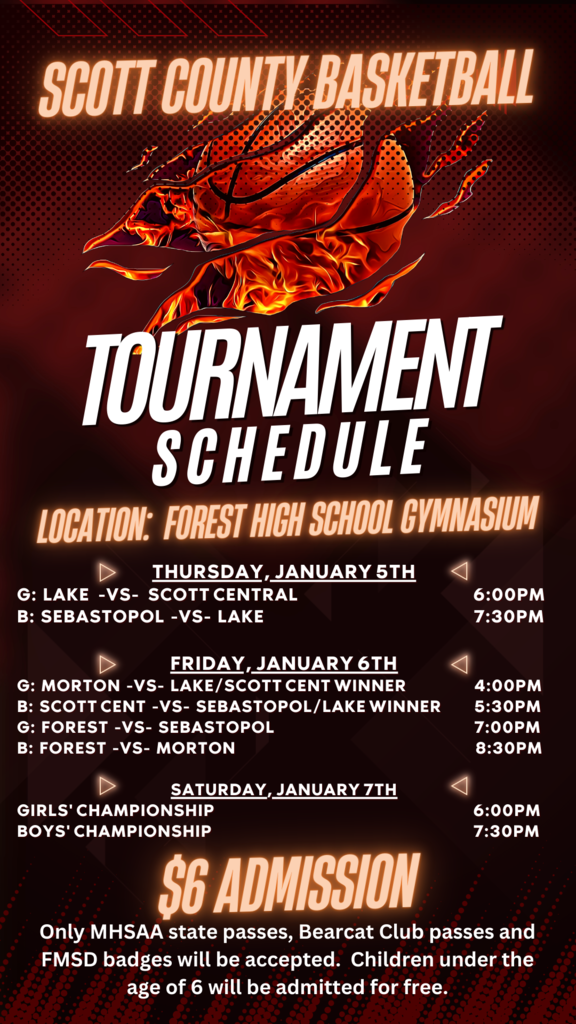 FMSD Holiday Break!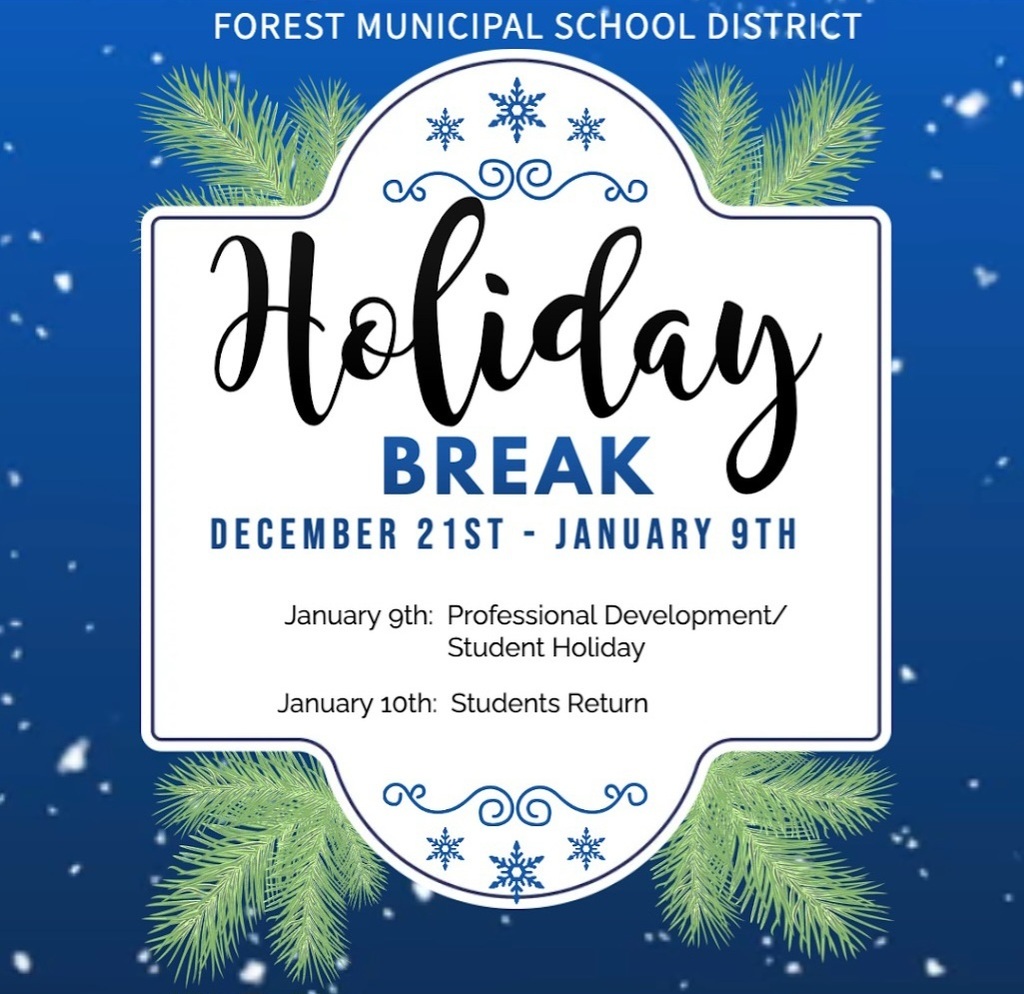 Congratulations to FES students, staff, and teacher of the month for December! Teacher: Joni Tillman Staff: Ana Lopez Students: K- Leymi Lopez Mendez 1st- Elvin Ambricio Perez 2nd- Genesis Rodriguez 3rd- Elisabet Pablo Escobar 4th- Cristian Mejia-Garcia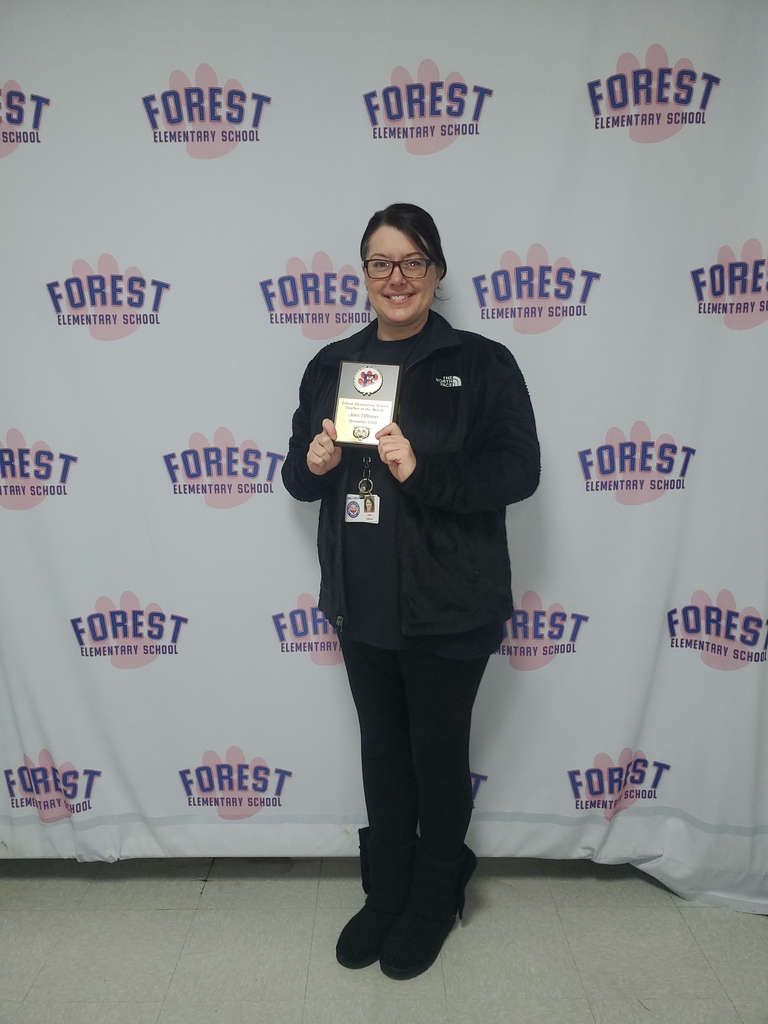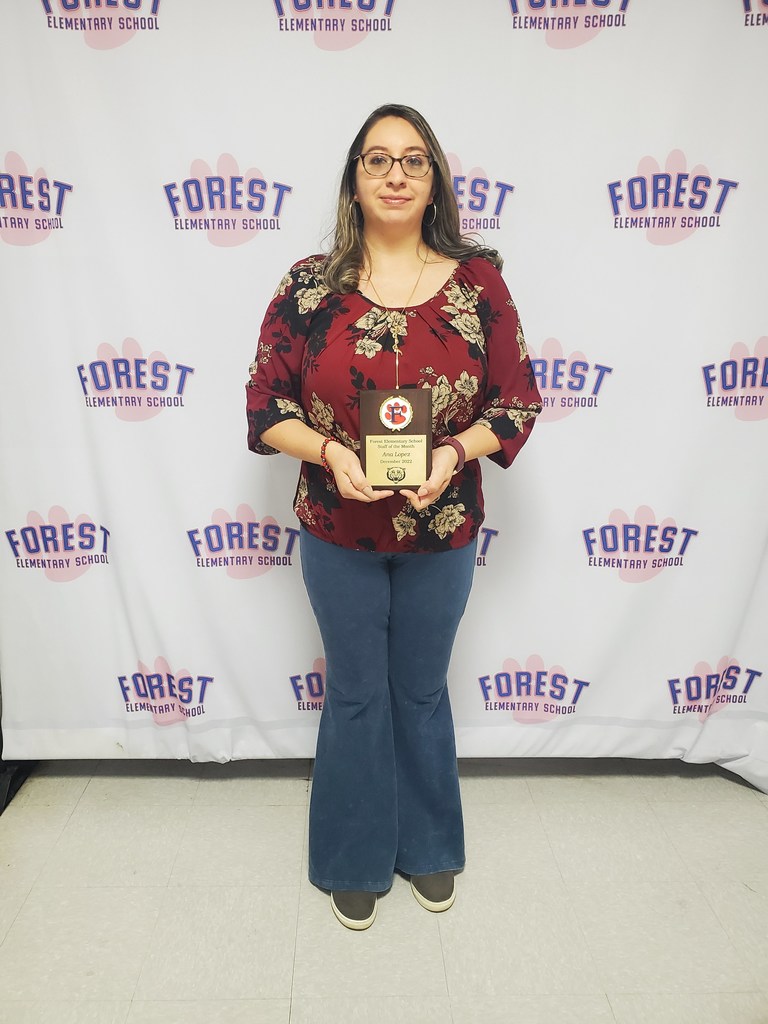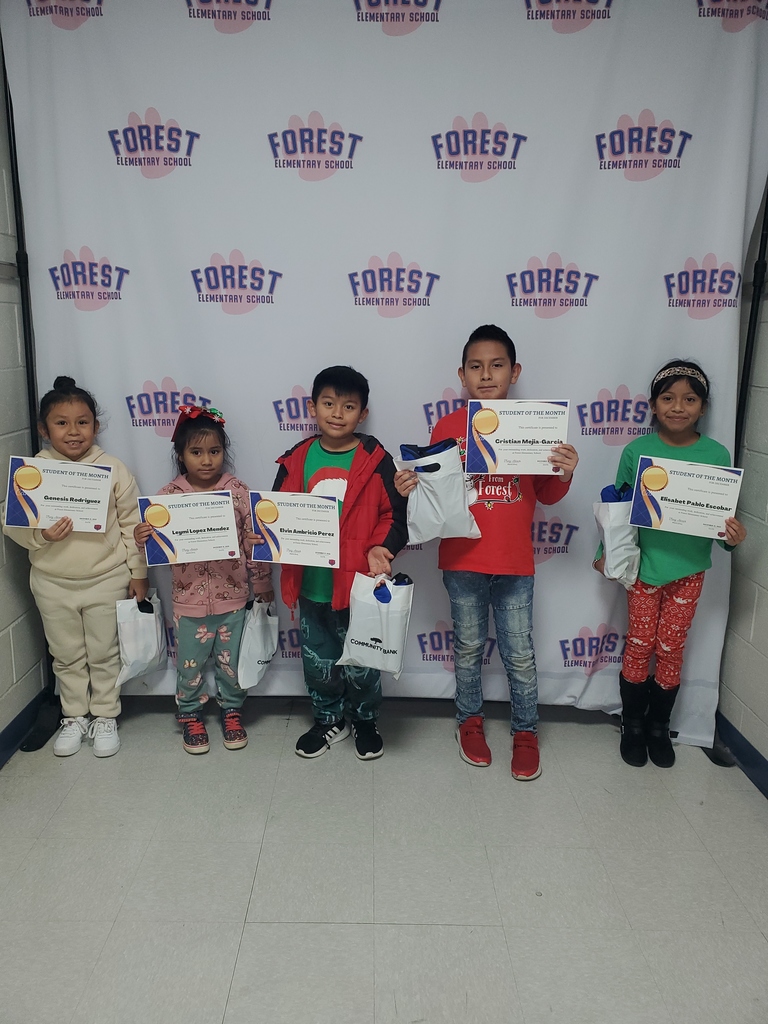 FES fourth grade students were paired with some Kindergarten students as Book Buddies. The fourth graders wrote their own books and read them to a Kindergarten class.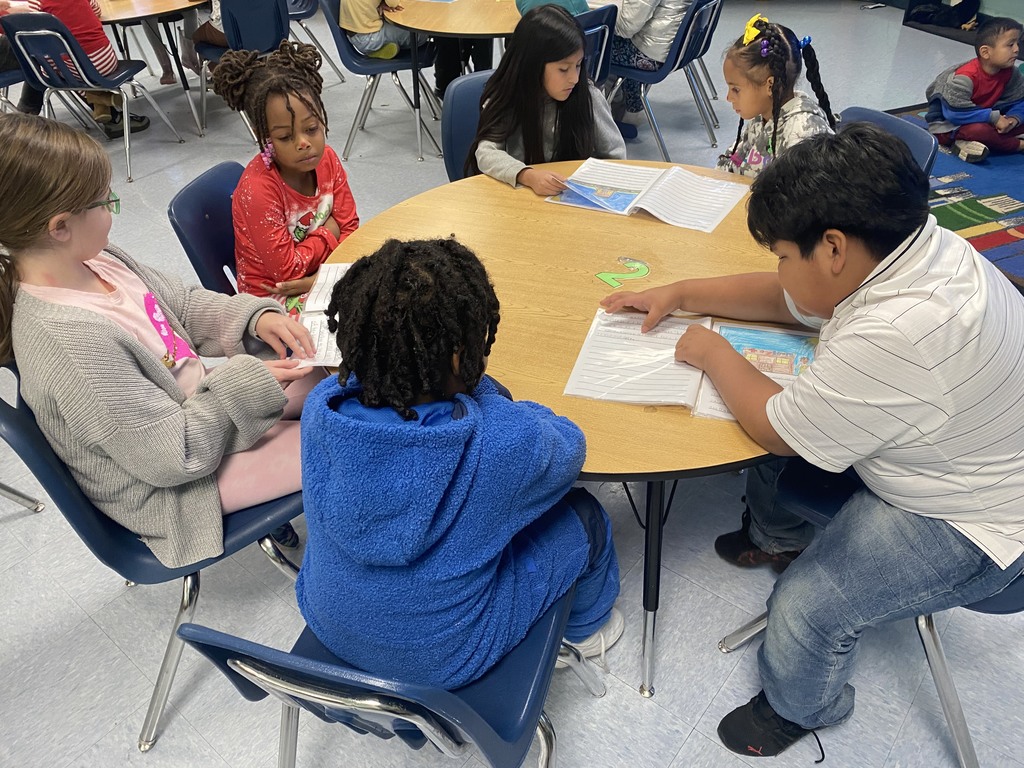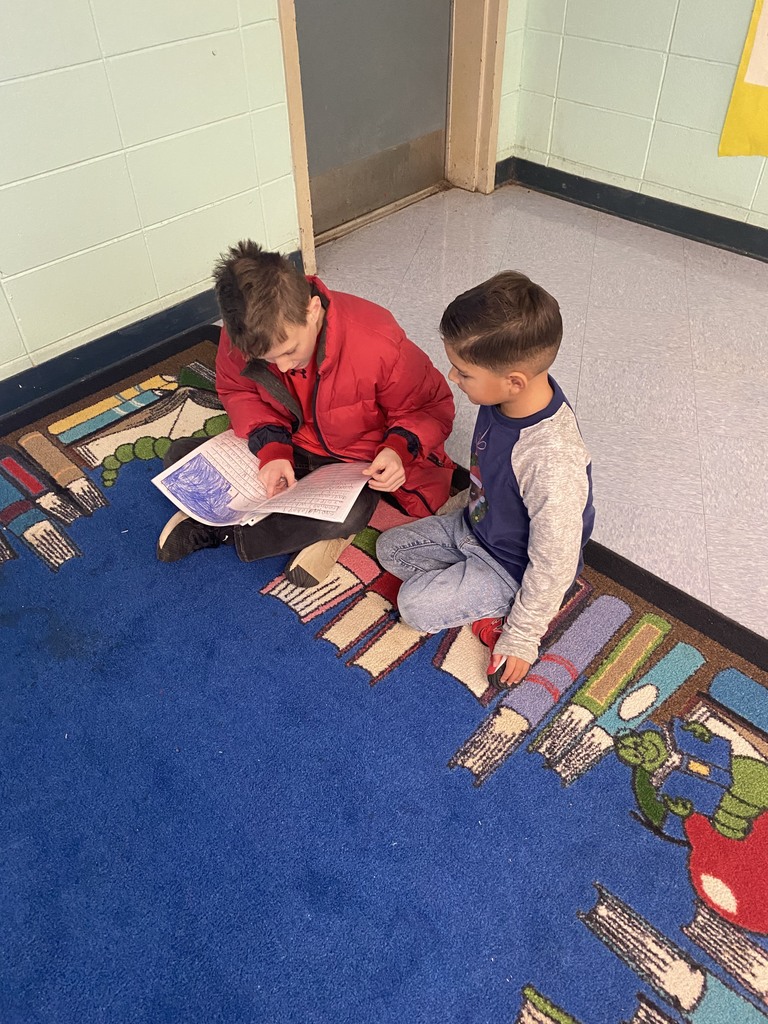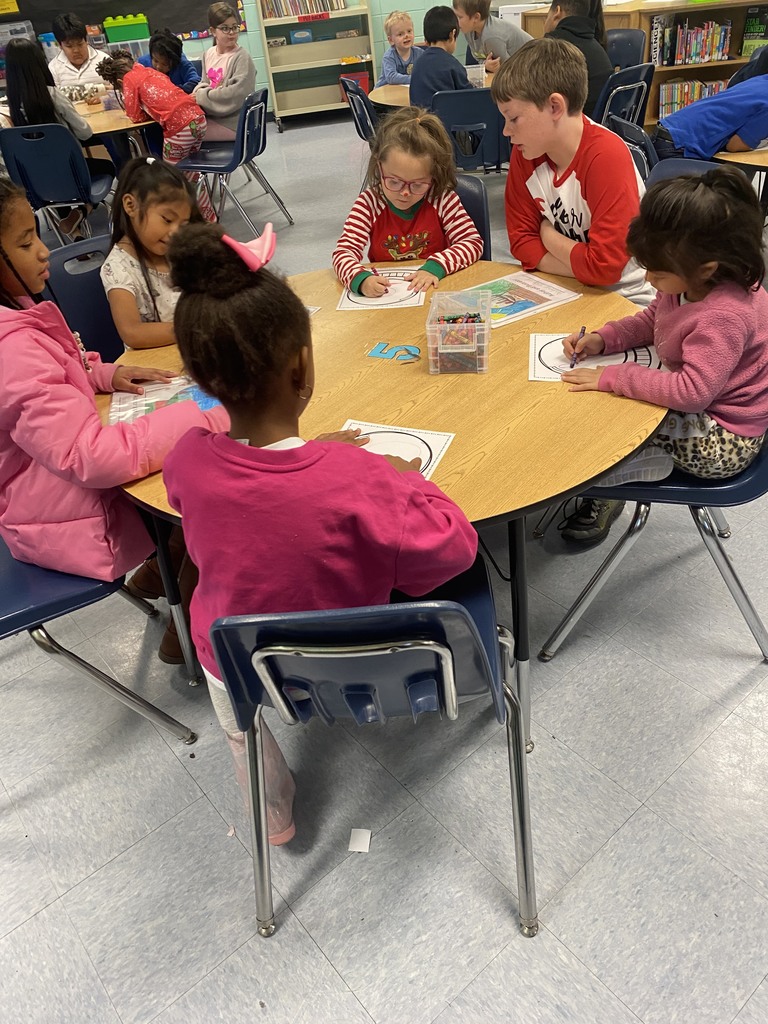 HMS 2022-2023 Student Council Members' Angel Tree gift donations! As a result of the many donations, the HMS Student Council was able to bless two children this holiday season.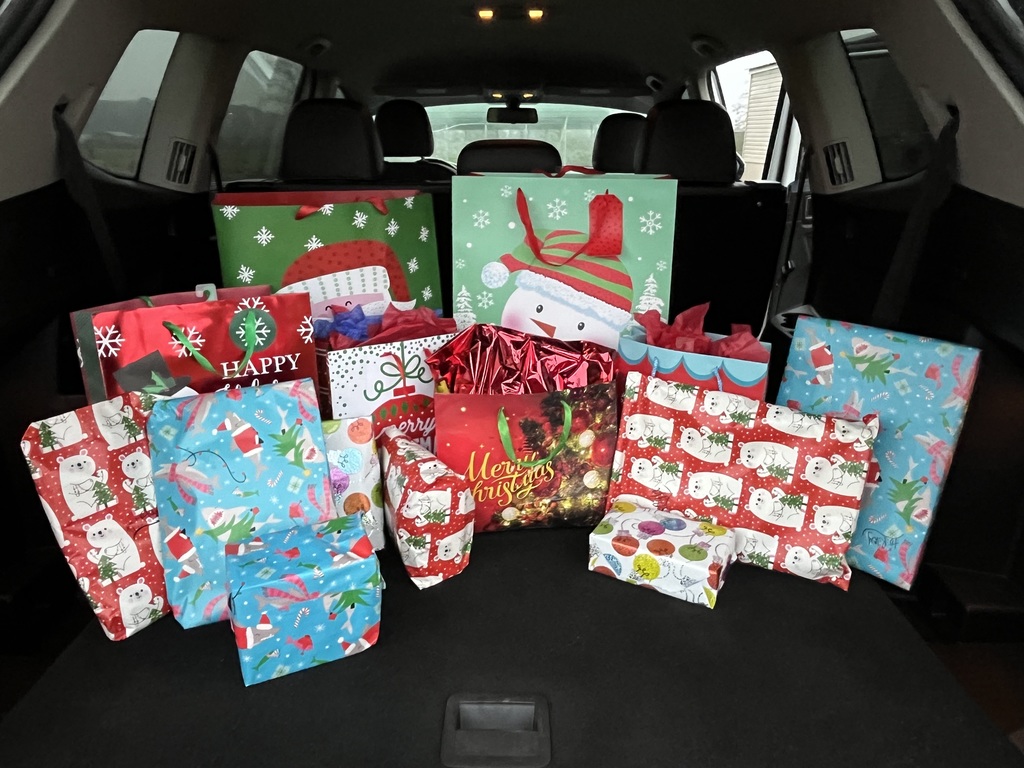 Who doesn't like ice cream sundaes in the winter time? FES third graders who showed growth on their mid-year i-Ready diagnostic assessment were treated to ice cream sundaes.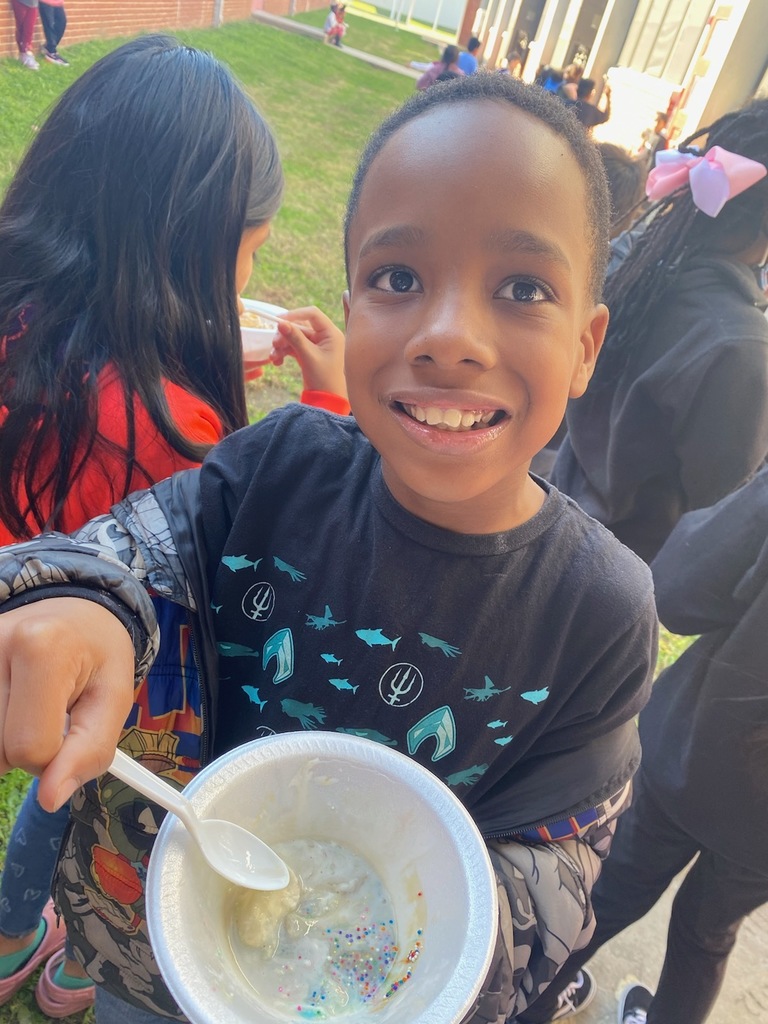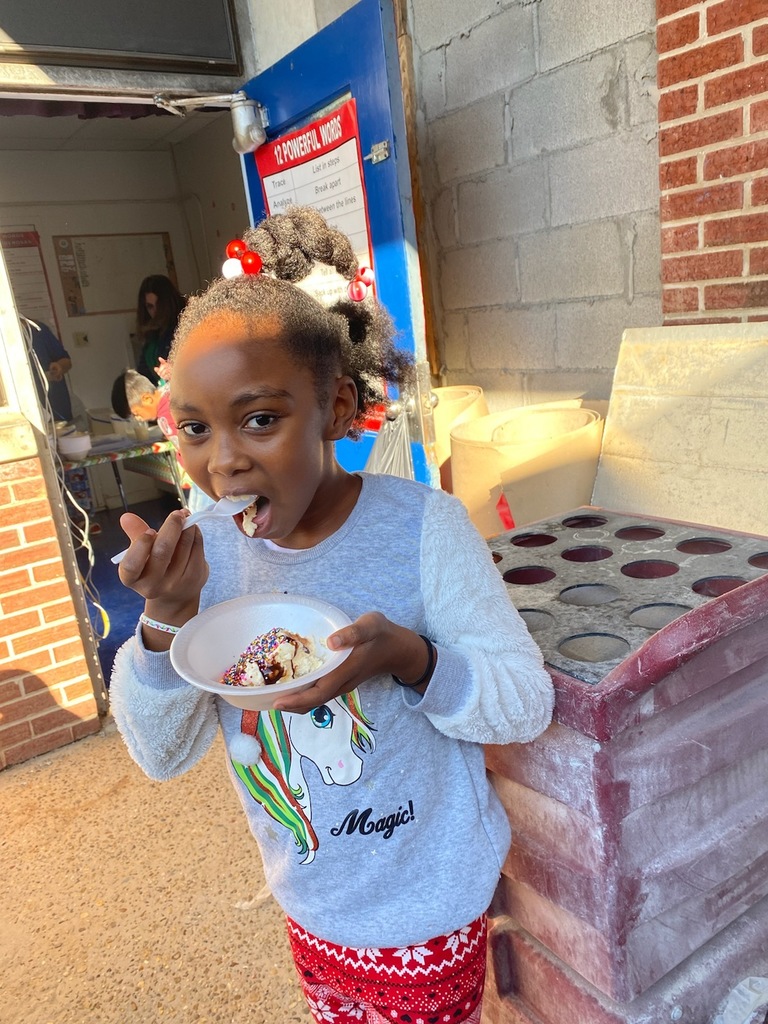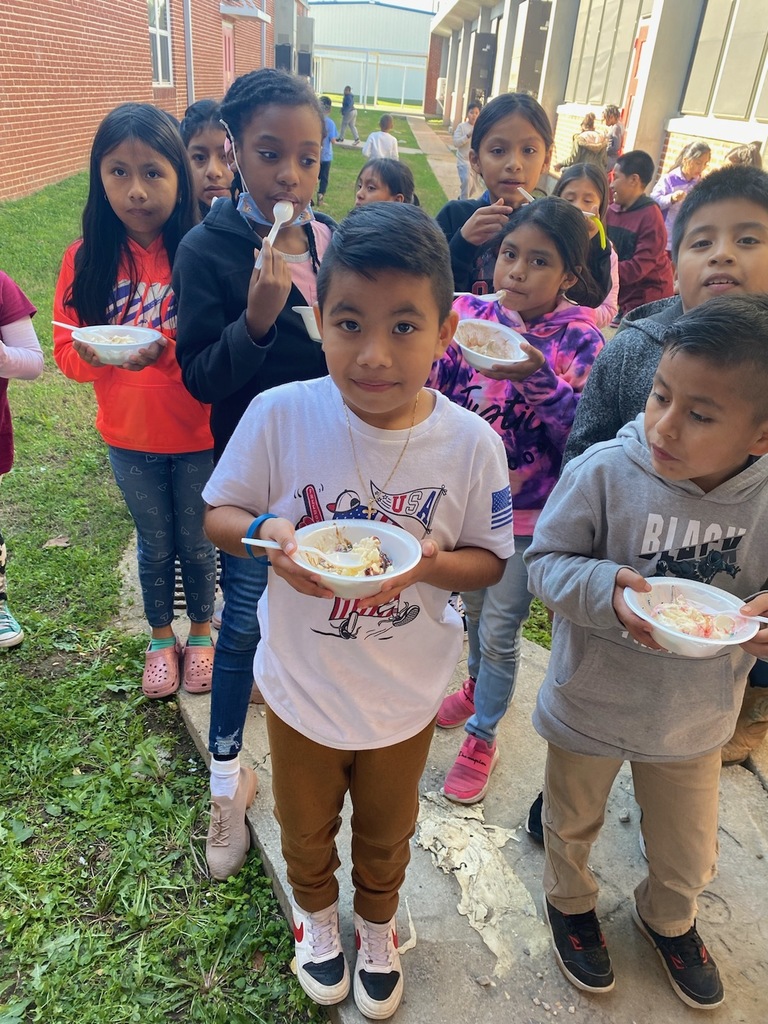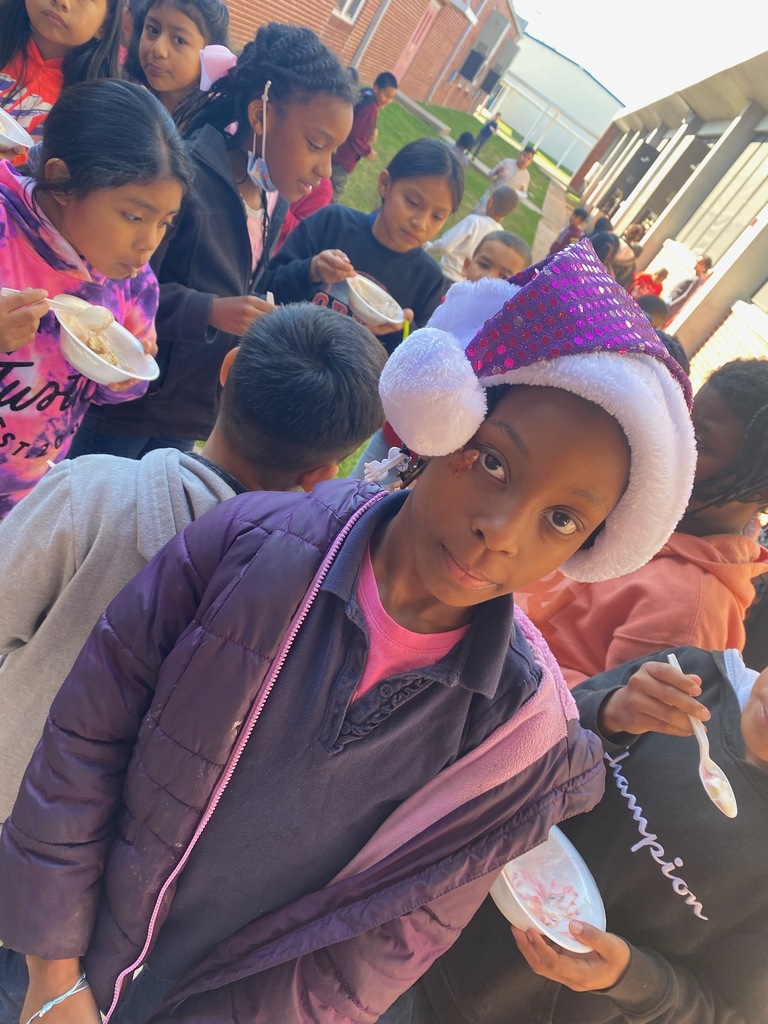 FES Kindergarteners in Ms. Tillman's class enjoyed completing their reindeer Christmas activity. After they danced to a Christmas song, they followed a directed drawing video to create pictures of reindeer!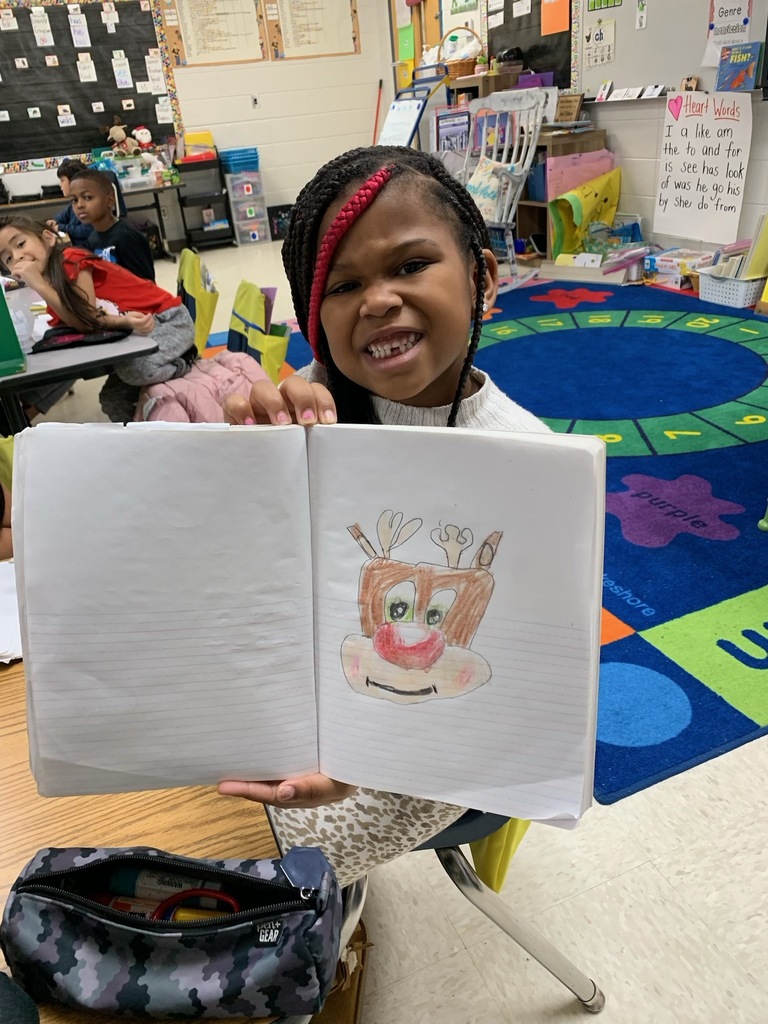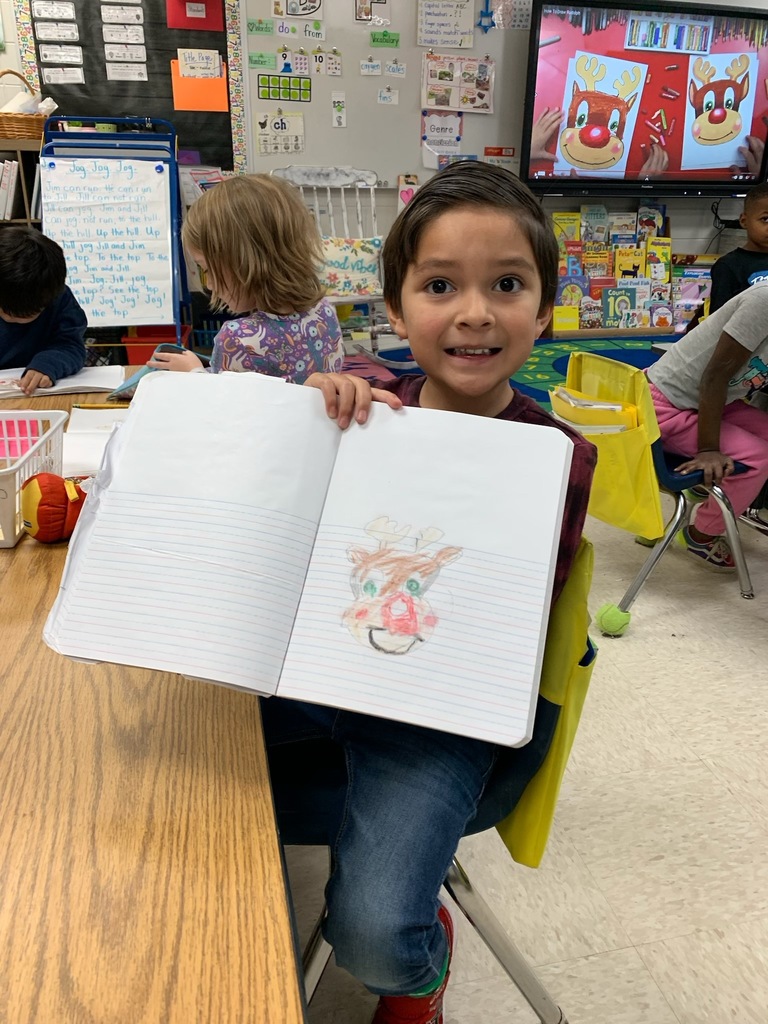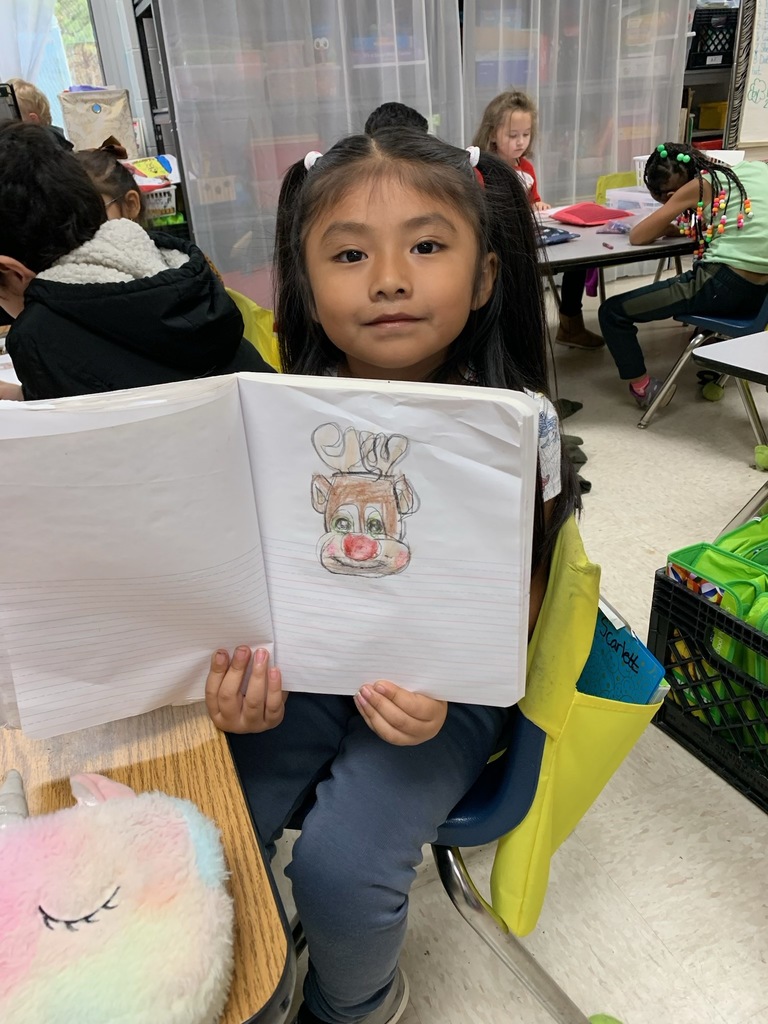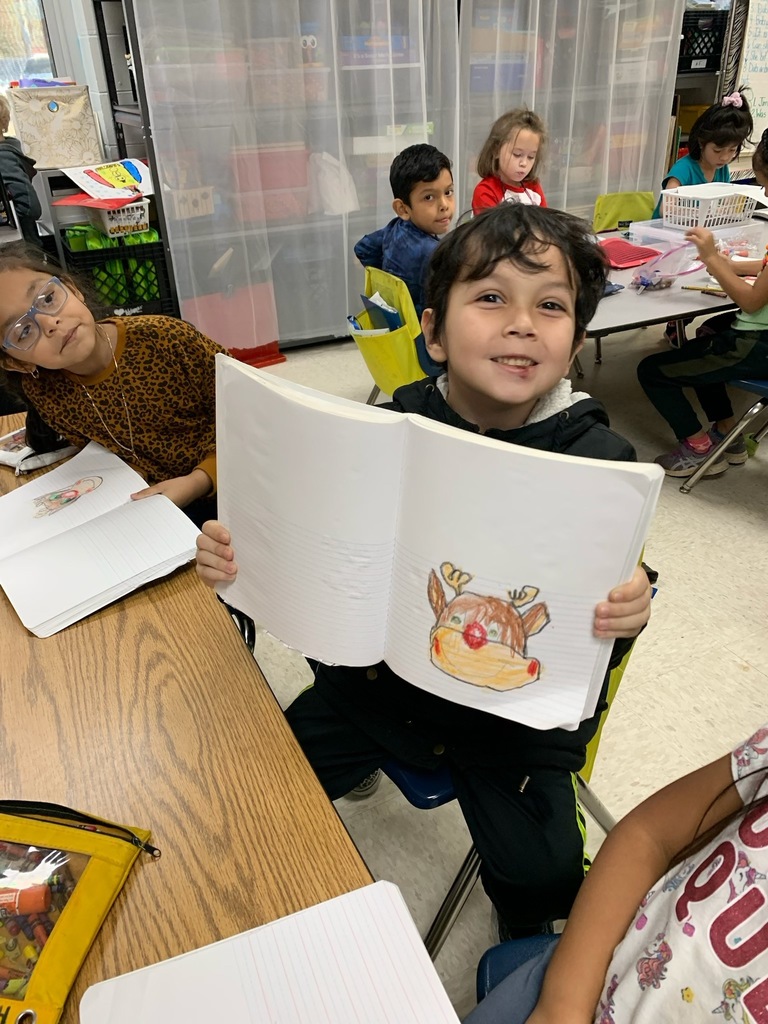 PBIS Movie Day at FES!

FES 4th graders are in for a special treat! Monday, December 19th, they will be hearing from a special guest, Miss Mississippi, Emmie Perkins! She will be speaking to 4th graders about the dangers of tobacco as a representative of the Tar Wars Anti-Tobacco Campaign sponsored by the American Academy of Family Physicians. Emmie will also be sharing her platform, Music as Medicine, with some of the lower elementary students.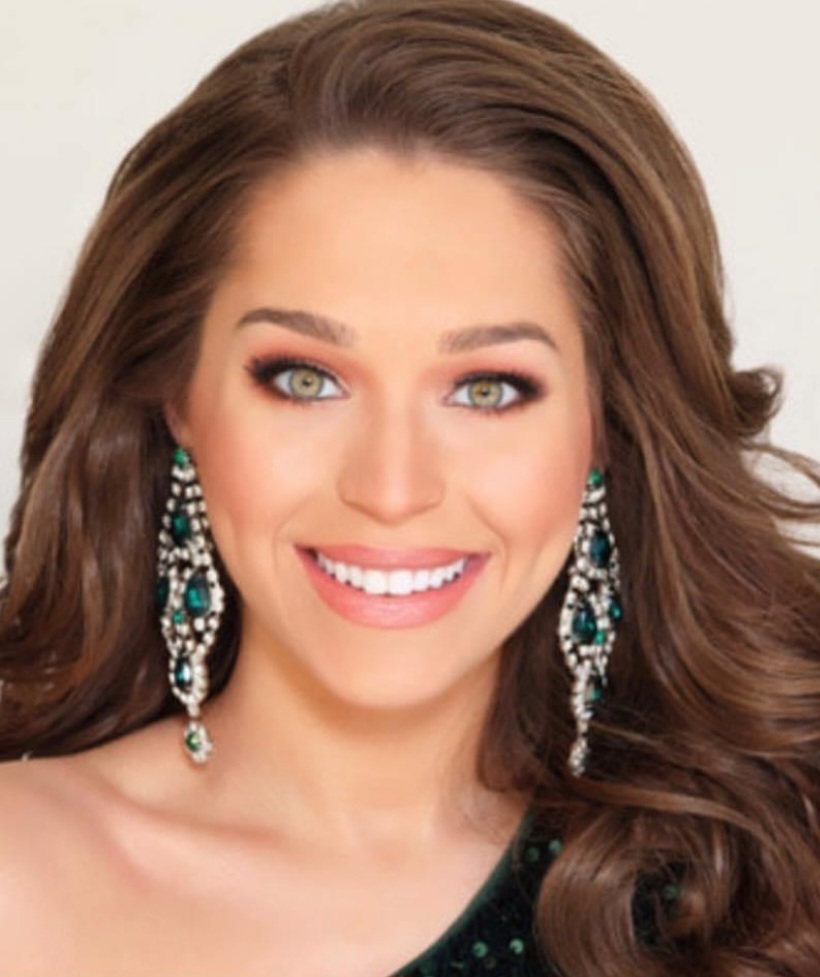 Learning can be fun! Mrs. Rangel and Mrs. Hardy's after-school tutoring group made root beer floats and composed an opinion writing piece on how they enjoyed their float. Their task required them to follow directions to assemble, taste, and complete their writing piece based on their opinion. The students really enjoyed their first-time experience of tasting root beer floats.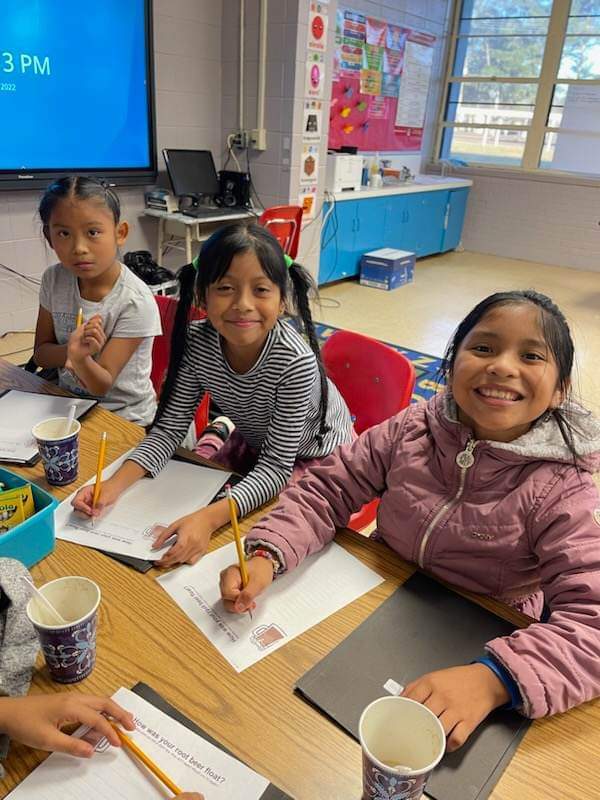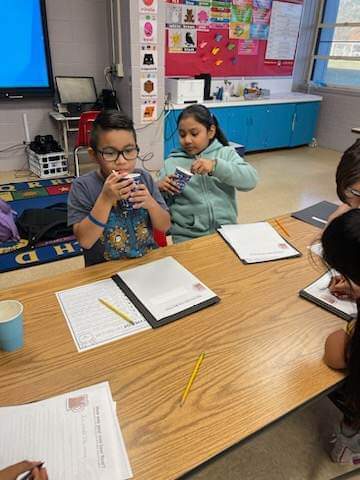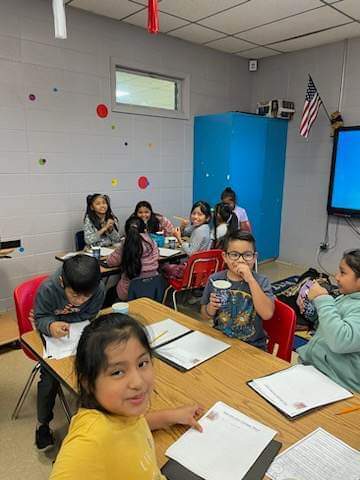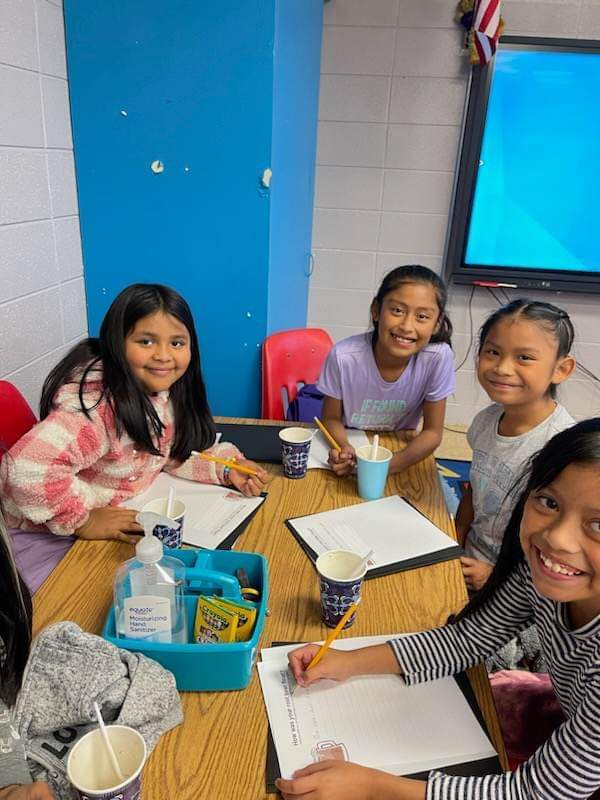 Want to catch Forest HS football, volleyball, basketball, and soccer games when you are out of town or can't get to the stadium or gym? Subscribe to the NFHS Network. For a monthly subscription of $11.99 or a yearly subscription of $79.99, you can get full access to regular and postseason games played across the country. You will also have immediate access to events when they are available On Demand, and you will provide financial support for our school's programs. The NFHS Network can be viewed from your computer or streaming device. Go Bearcats!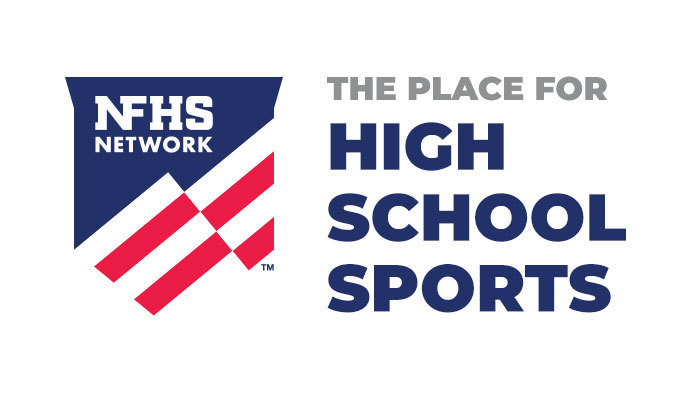 Congratulations to HMS November Students, Staff, and Teacher of the Month! Thank you for your overall display of excellence and gratitude. November Students of the Month: Front (left to right): Lady Morales Ramirez, Hilario Pablo Ramirez, Miricale Hayes; Back (left to right): Janylah Randle, Rodney Gill, Gator Johnson, Ja'khya Canady November Staff of the Month: Lucille Ward November Teacher of the Month: Madison Parks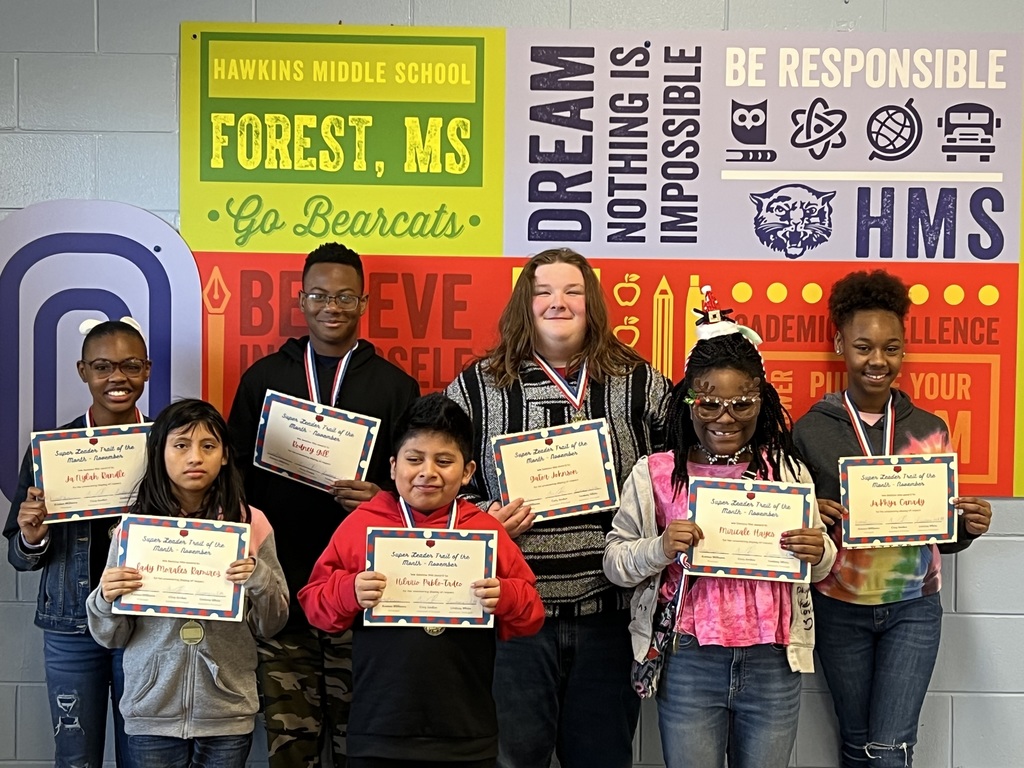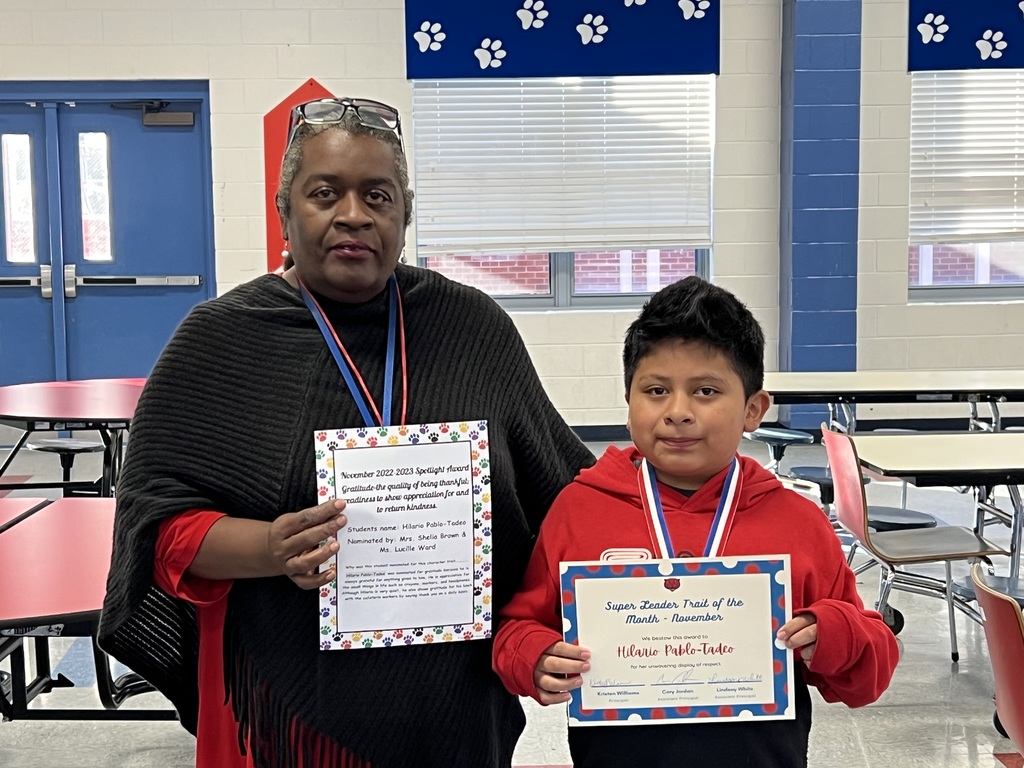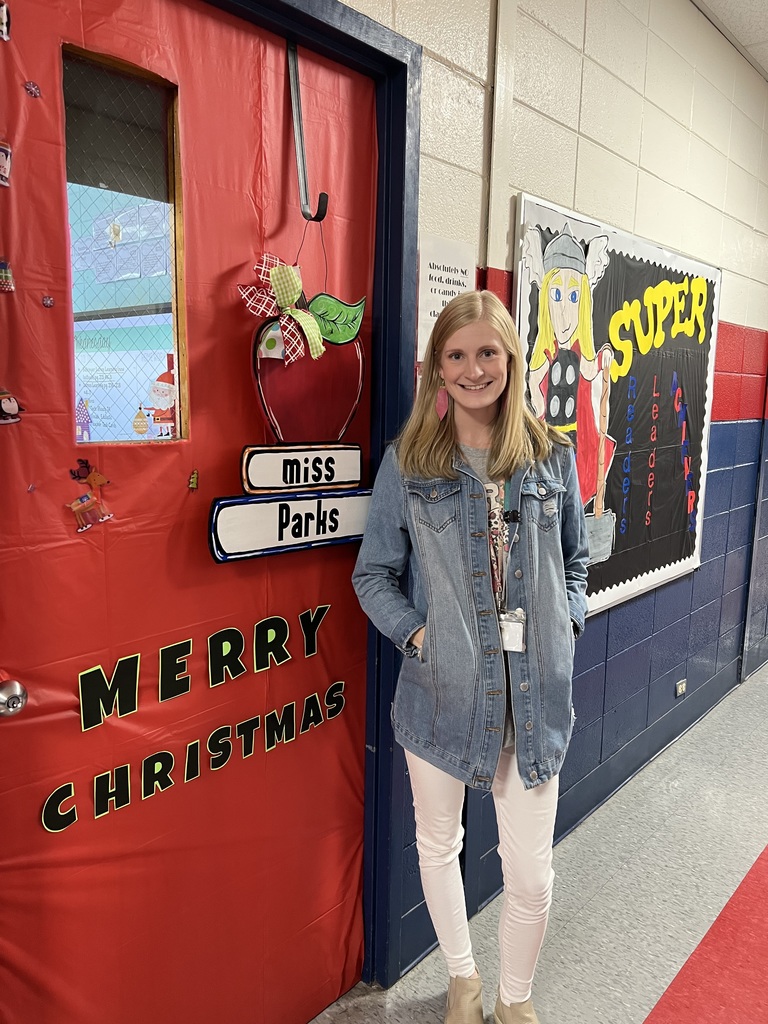 Congratulations to HMS October Students, Staff, and Teacher of the Month! Thank you for your overall display of excellence and respect. October Students of the Month: Front (left to right) - Helen Galicia Cano, Za'Mareyah Johnson, Gabriel Moore; Back (left to right) - Tristan Turner, Ty'lon Waters, Zy'rah Mazique, Andre Lang, Riley Tillman October Staff of the Month: Darry Robinson October Teacher of the Month: William Washington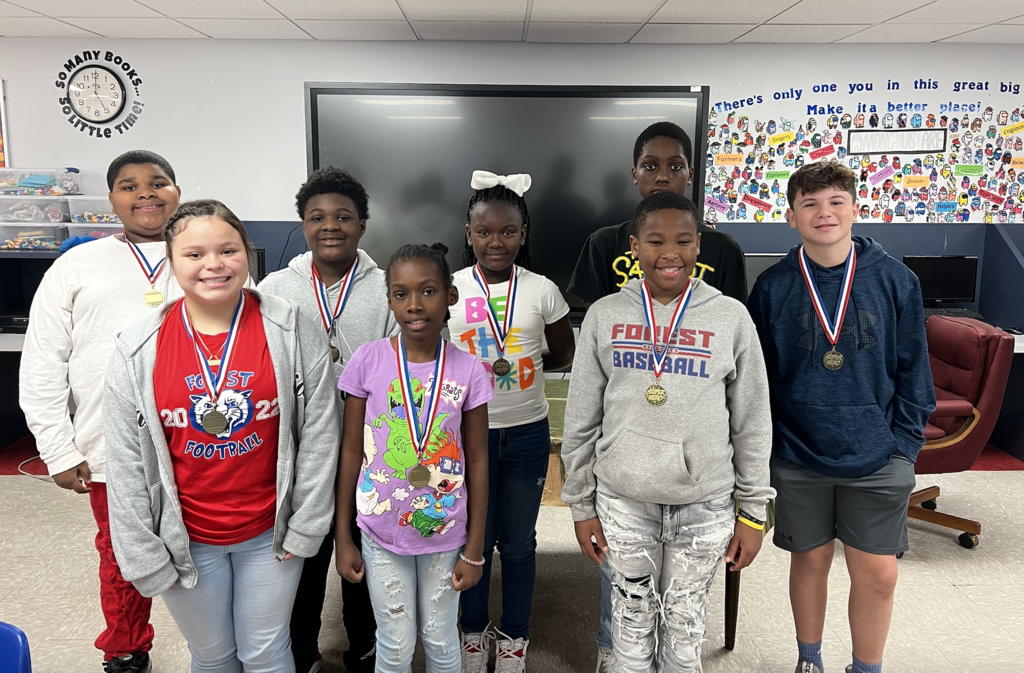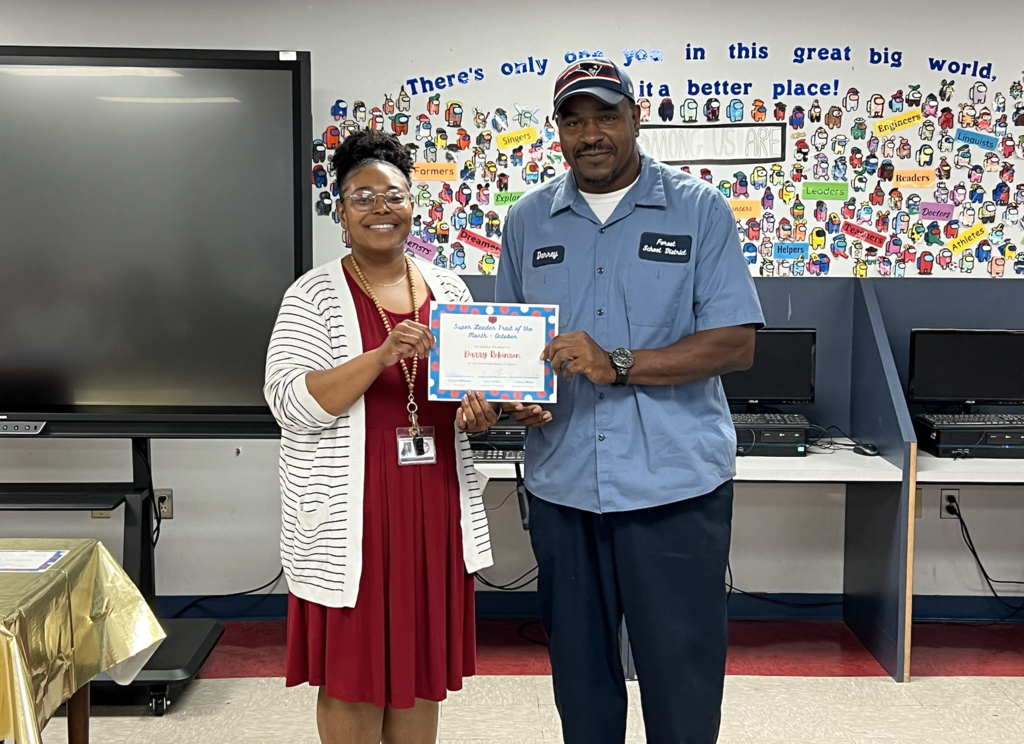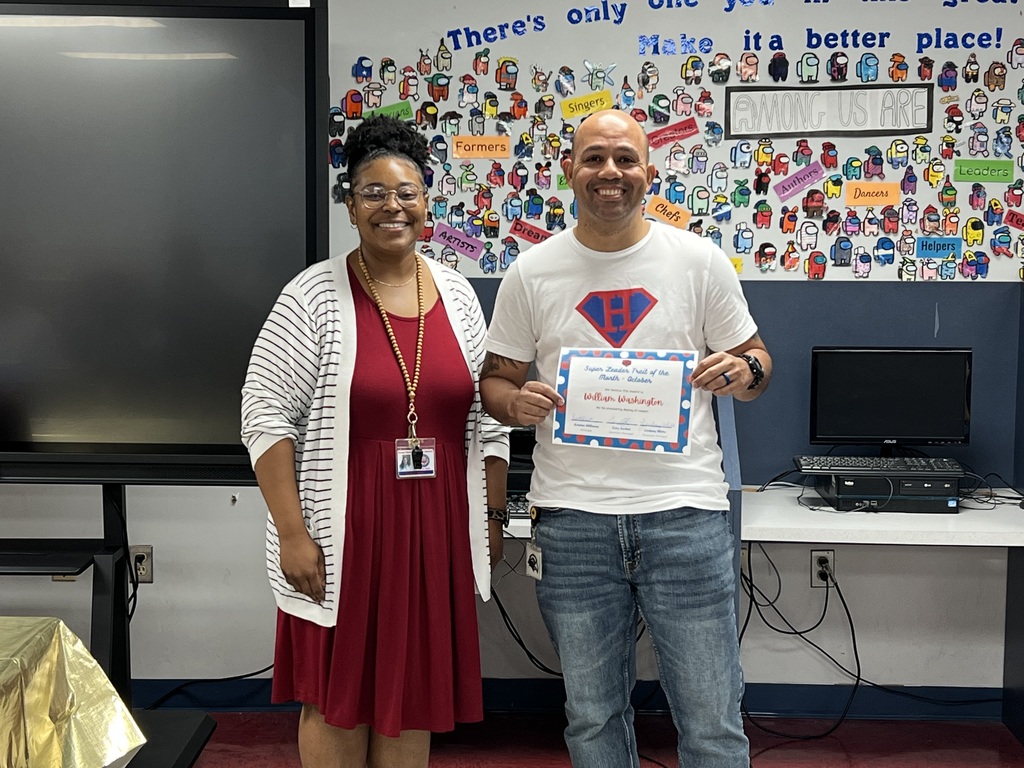 Due to current weather conditions, FMSD will delay school start time until 10:15 this morning to ensure the safety of our staff and students. Please ensure you check devices for any additional updates and notifications.