Happy Spring Break!!!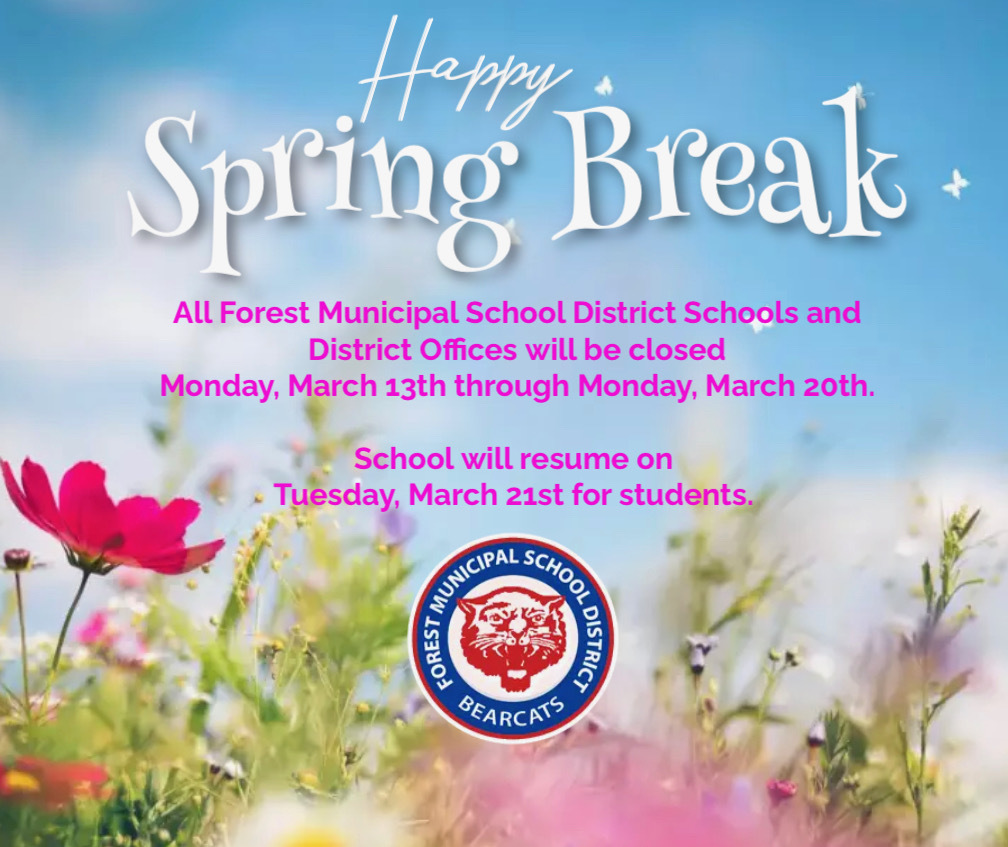 FES Kindergarten Registration: Please see the attachments for details regarding Kindergarten Registration. Please help spread the word! We are excited about meeting our new Bearcats!!! Registration packets are available in Forest Elementary School's office. Withdrawal forms will not apply to all registration participants.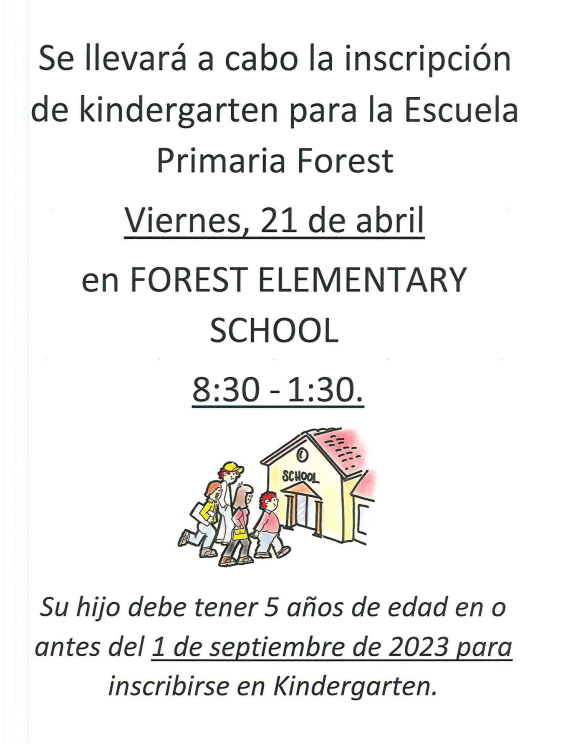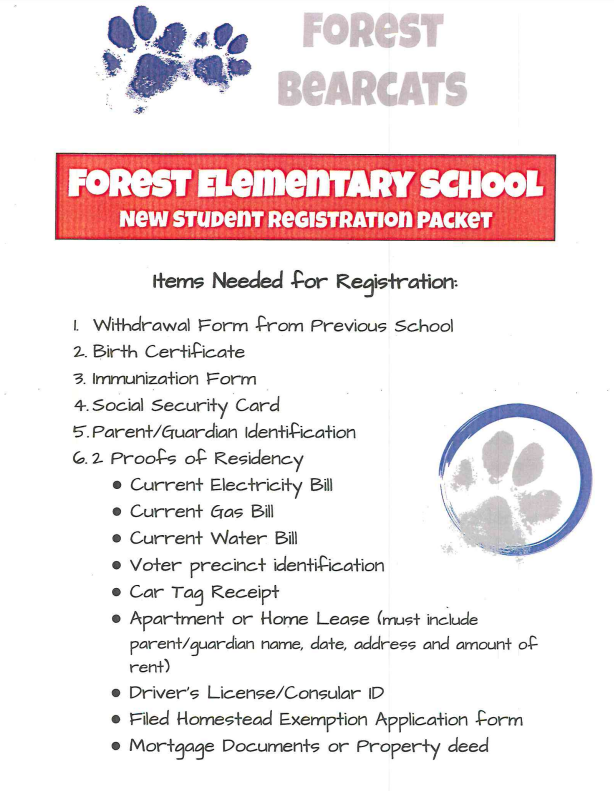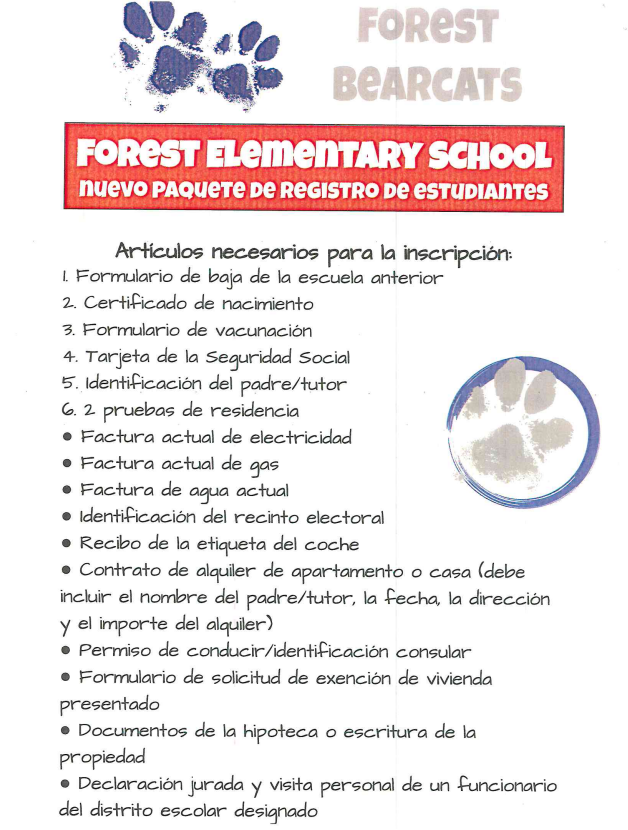 HMS Students Compete in the Regional Science Fair: Congratulations to Lydia Powell for placing third in the Regional Science Fair in the Behavioral and Social Sciences category. Congratulations to Anecia Seals for placing first in the Regional Science Fair in the Organic Chemistry category. These scholars will represent Hawkins Middle School in the state's science fair competition! Congratulations to all the Regional Science Fair participants! Each of you have represented Hawkins Middle School with elicit pride and scholarship! Hawkins Middle School 6th-8th graders participated in its first Science Fair in December 2022. Special thanks goes to the parents/guardians, Ms. Henderson, Ms. Nickson, and Mr. Washington.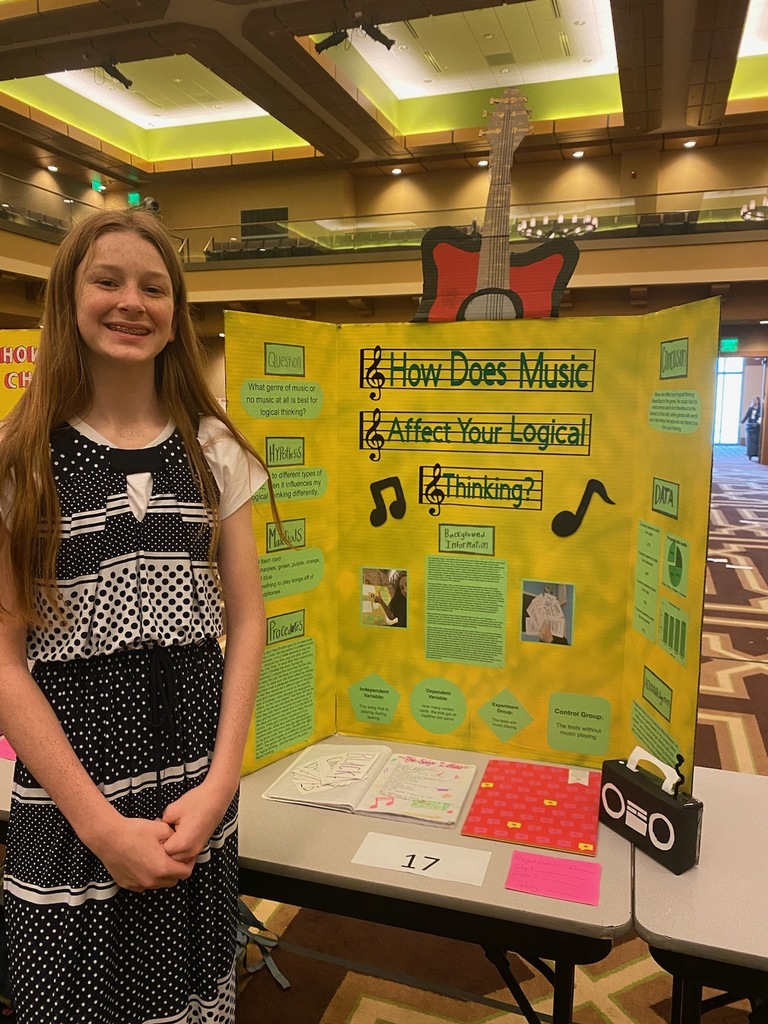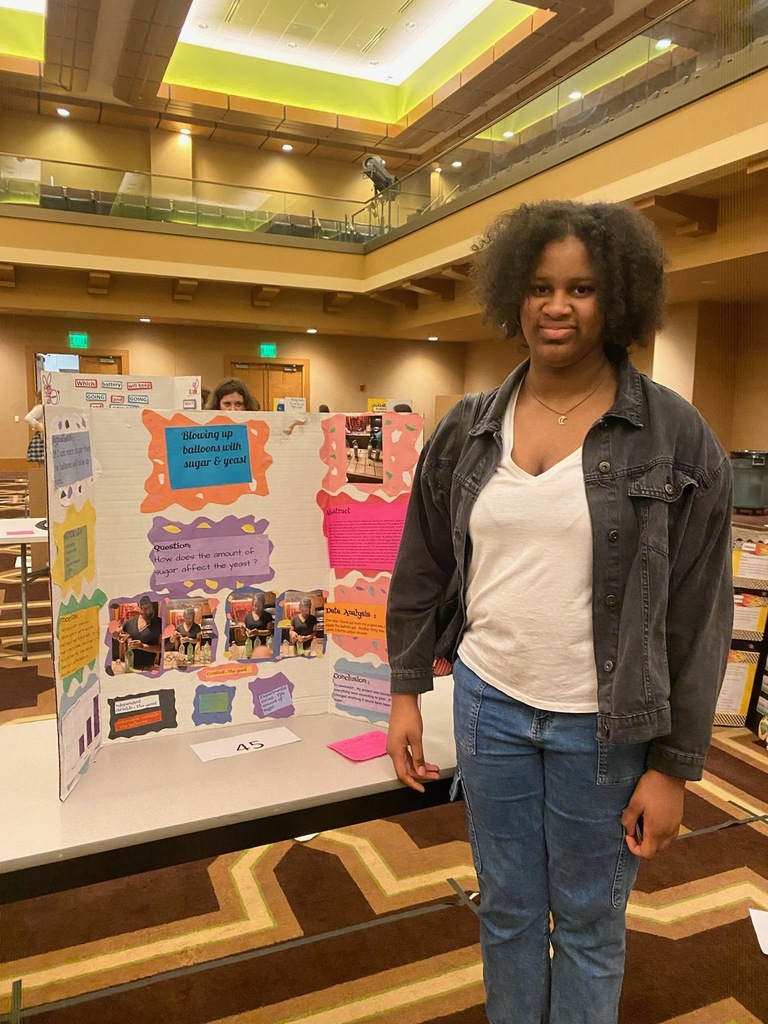 Bearcat Nation!! Come join us as we send the Lady Cats off with as much community support as possible! See the flyer for details on where to line up and for the time. Afterwards, let's paint the coliseum RED as we cheer our Lady Cats on to a CHAMPIONSHIP!! #WeareFOREST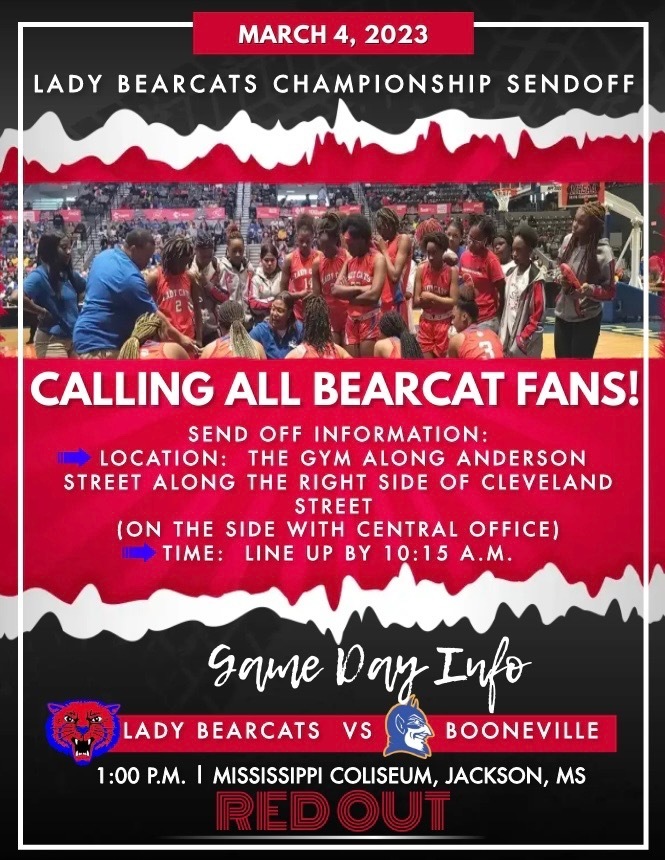 Forest High School attended the 77th Annual BETA Competition this past week and had a wonderful time! They placed in several competitions and had an enjoyable experience! Please congratulate our Bearcat BETAS on a job well done as they put the pillars of BETA--Leadership, Service, Character, and Achievement--into action! A special thanks to their sponsors, Ms. Page, Coach Jones, and Ms. Sanchez, and any other staff and faculty for all of their hard work to make the convention experience a success! We are FOREST! G.O.L.D. Key Award (Over 10% Convention Participation Growth) Group Competitions: 4th Place Performing Arts Solo, Duo/Trio Dancers (Myah Patrick) 1st Place Portfolio (Brynlee Powell, Lindsey Joiner, Zaira Mahe, Jayden Adcox, and Cade Tillman) Overall 1st Place BETA Scavenger Hunt (Rebecca Bravet, Leonor Jimenez, Reagan Lowe, Giselle Vallejo Morales, Amorie Gray) Individual Competitions: 5th Place in Color Photography Division II (Brynnley Powell) 5th Place Onsite Drawing Division II (Gena Garcia) 2nd Place Hand-Drawn Anime Division I (Breyial Joseph) 1st Place French 11th Grade (Harsh Patel) 3rd Place French 9th Grade (Luciano Campuzano) 3rd Place Spanish 9th Grade (Randy Orozco) 4th Place Speech Division I (Jareana Lyles) 5th Place Sculpture Division II (Devin Hughes)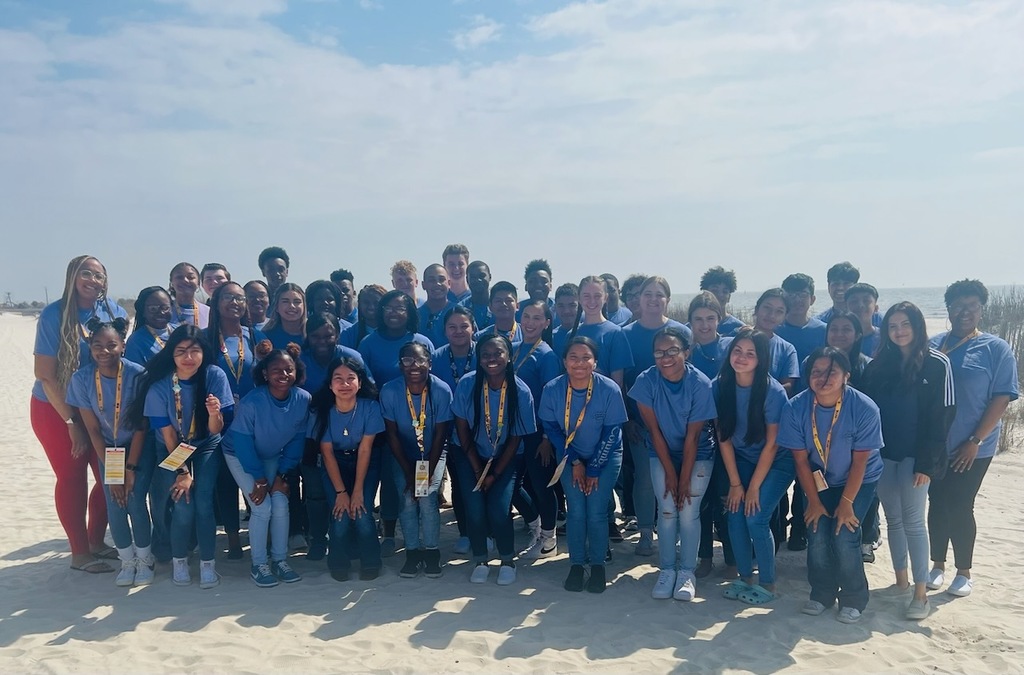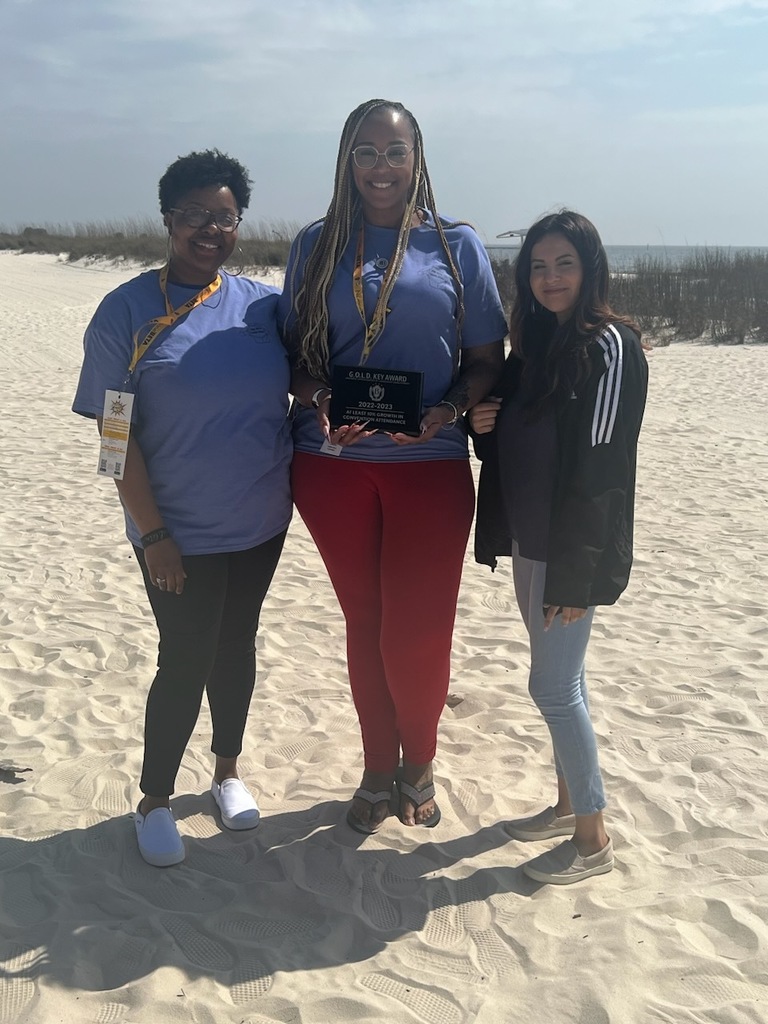 Celebrating Black History: "A Taste of Soul" program was beautifully student-led with such inspirational tributes to Whitney Houston, Oprah Winfrey, Muhammad Ali, and so many other great African-American leaders. FES students acknowledged local trailblazers, several of whom were present and acknowledged during the program. Included in the tributes to local trailblazers was Constance Slaughter Harvey, the first black female judge in Mississippi. A huge shout-out is extended to Dr. Rhonda Kelley, Ms. Barbara Ware, FES students/staff, parents/guardians, and community members for making the program a splendid success!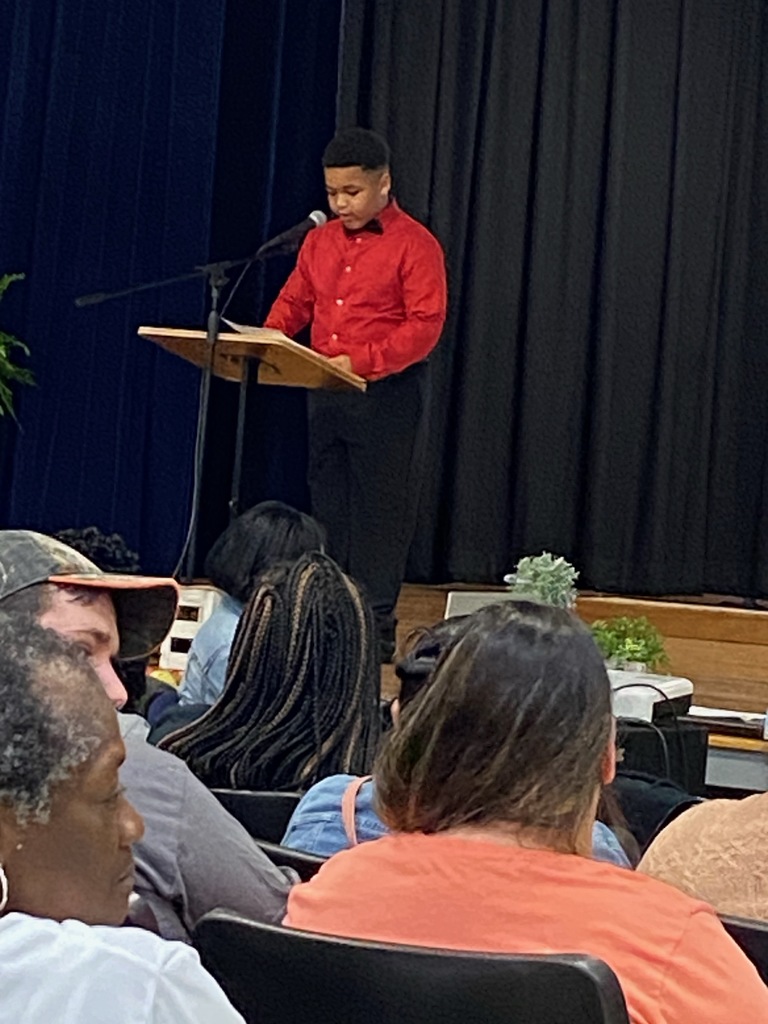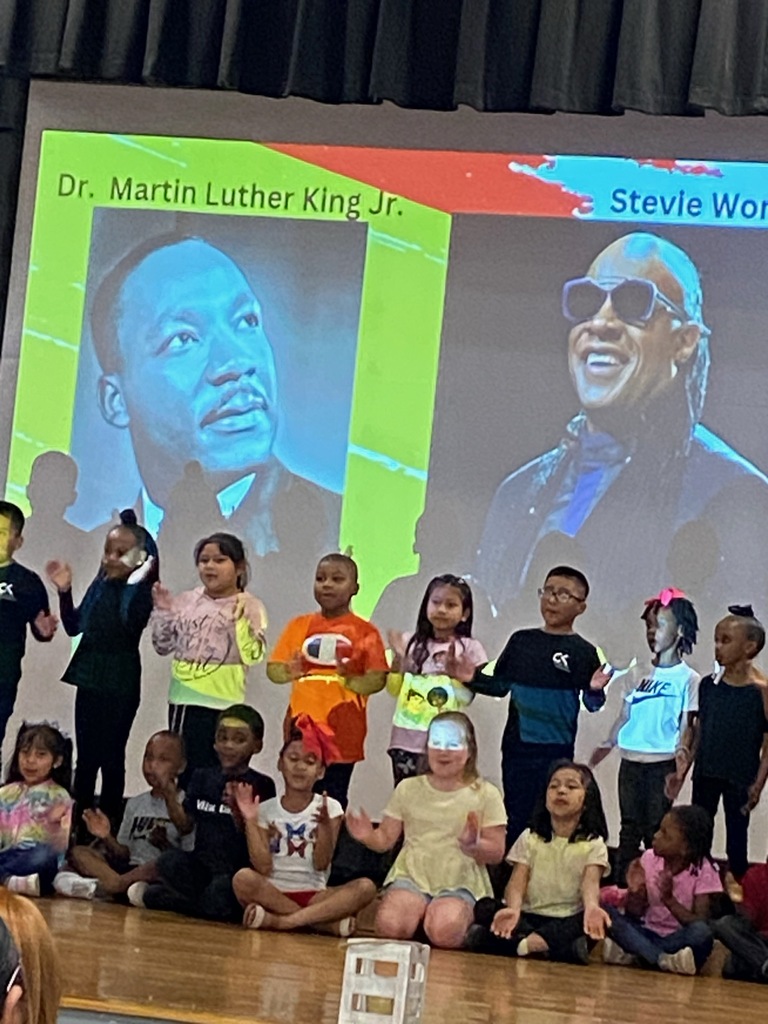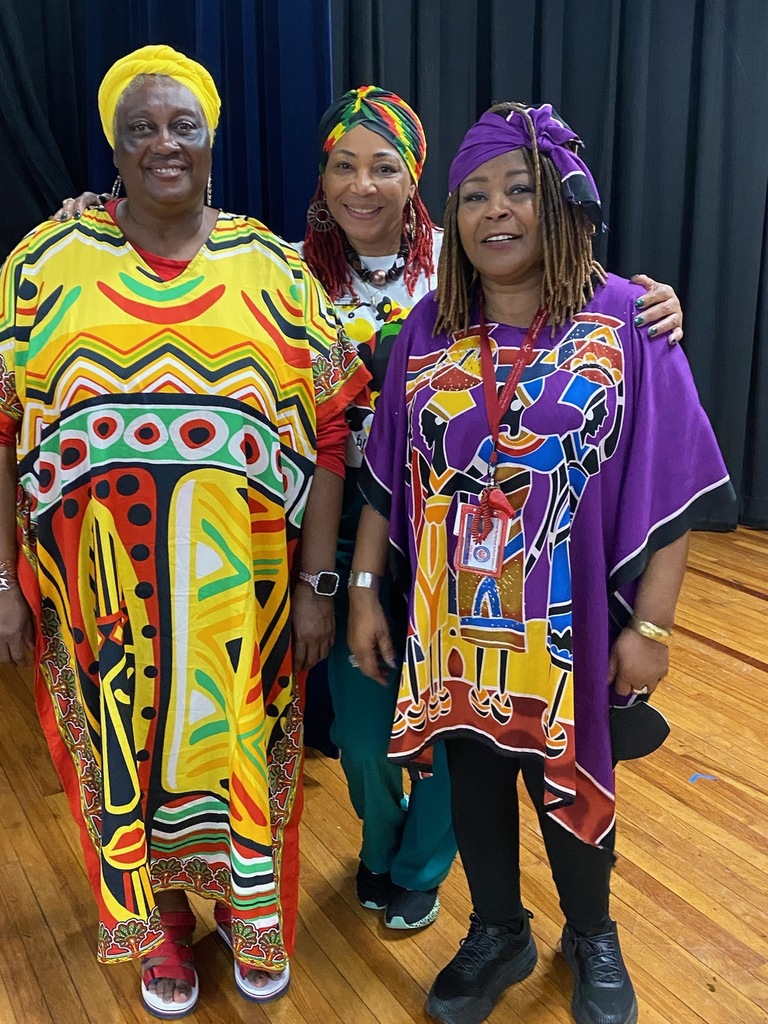 It's GAMEDAY!!! Let's GO Lady Bearcats!!!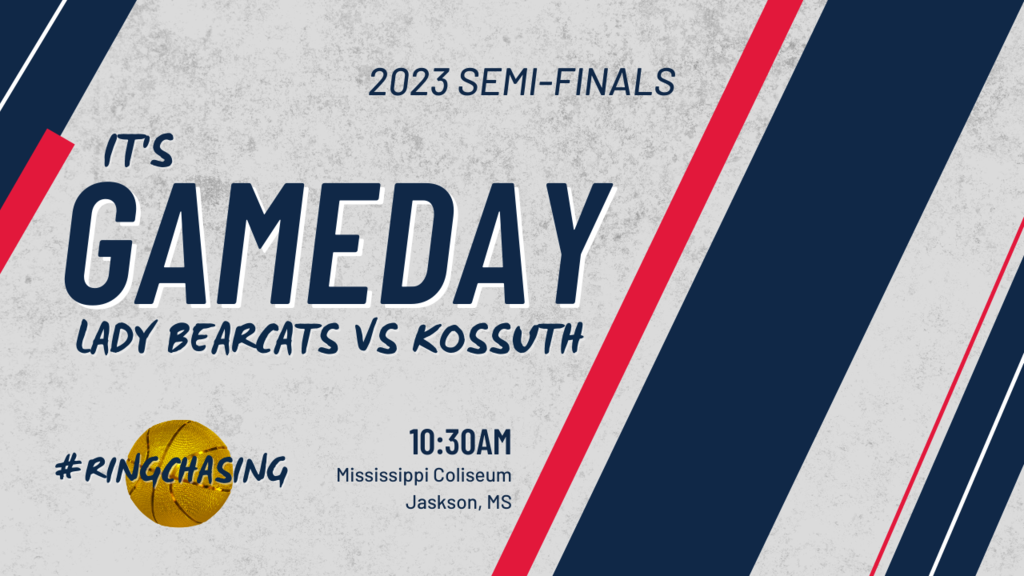 ATTENTION FHS PARENTS/GUARDIANS!!! Please read the attachments for details regarding the Semi-Finals game Wednesday, March 1, 2023.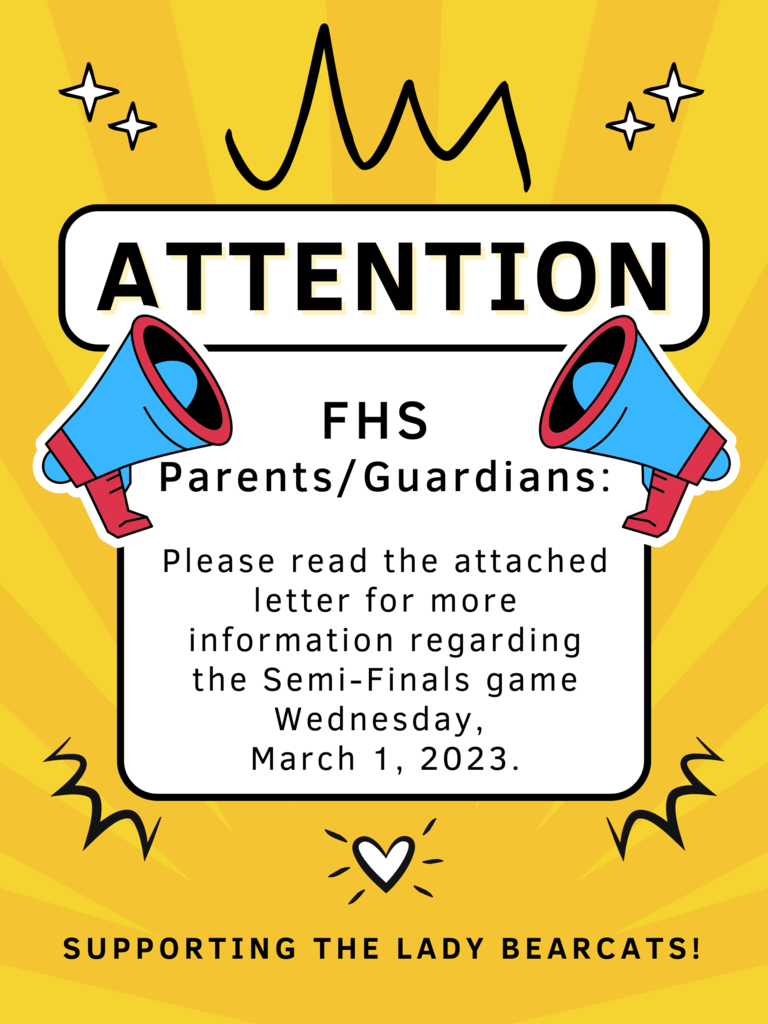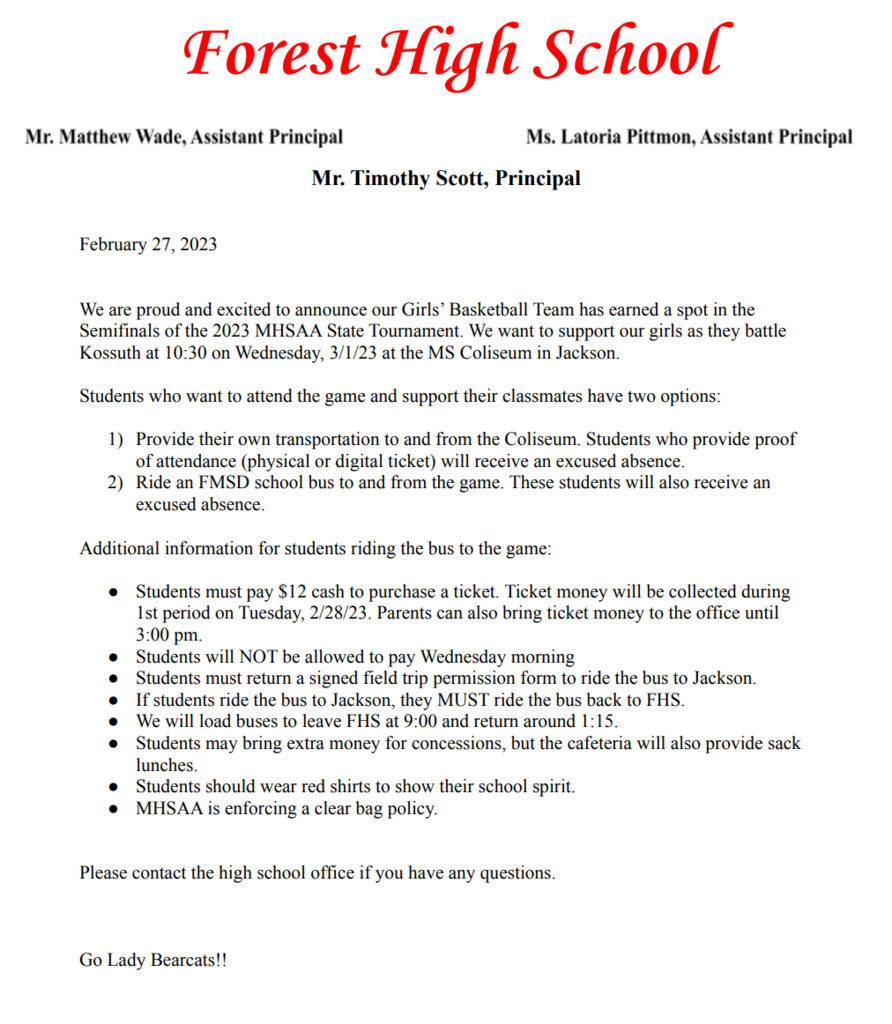 Meet & Greet with Coach Lacey!

FES Spring Pictures! Please see attachment for complete details.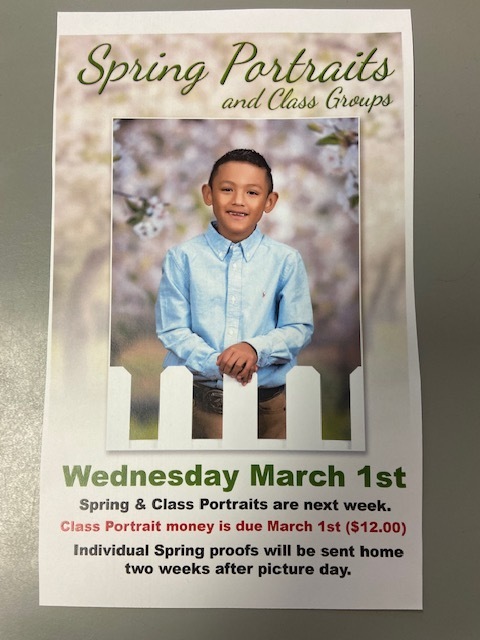 Forest Lady Bearcats soccer player, Irendy Vasquez signed a soccer scholarship to East Mississippi Community College. Seated from left to right are her father, Marcial Vasquez; Irendy Vasquez; mother, Josefina Vasquez; and sister Anayelis Vasquez. Congratulations, Irendy!

Catch the Lady Bearcats in action Saturday, February 25, 2023 at 5:30 p.m. Please see the following attachments for complete details regarding parking and ticket purchasing. CLEAR BAG POLICY will be enforced!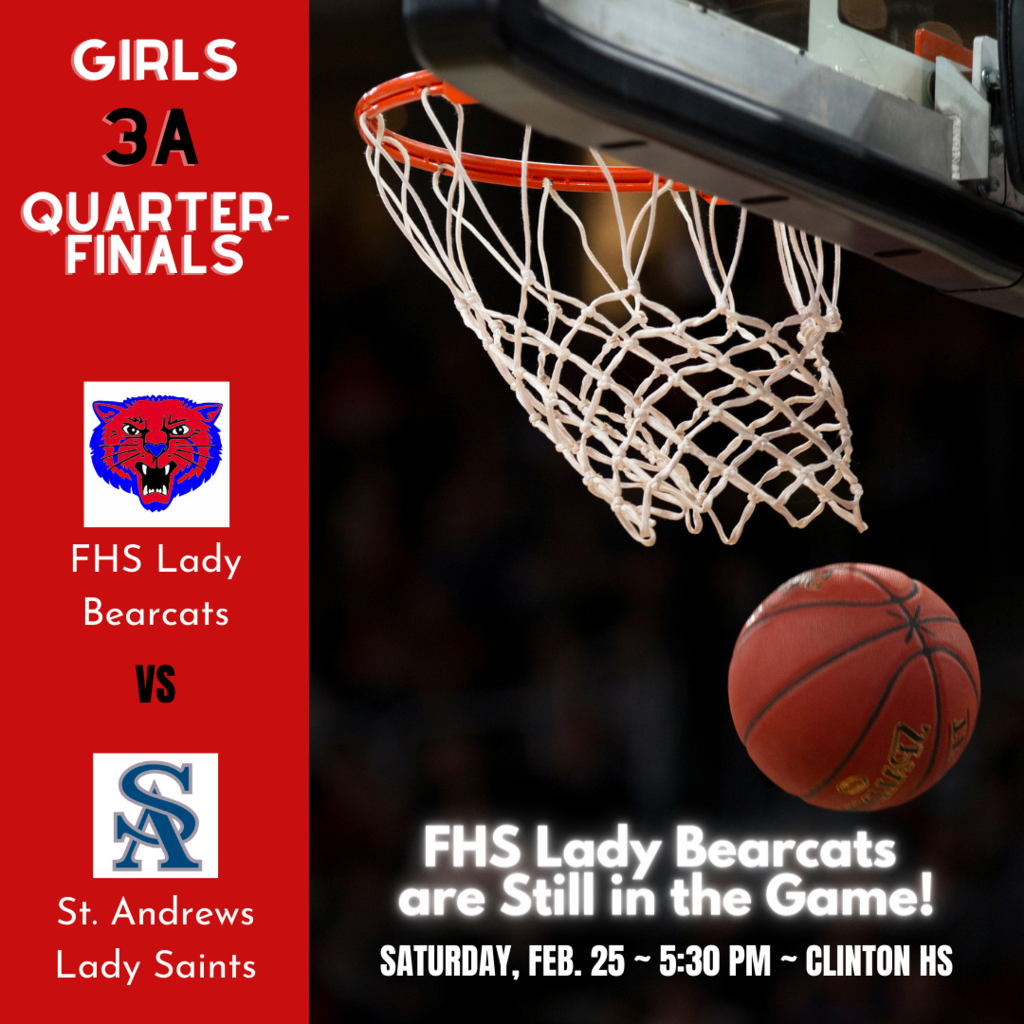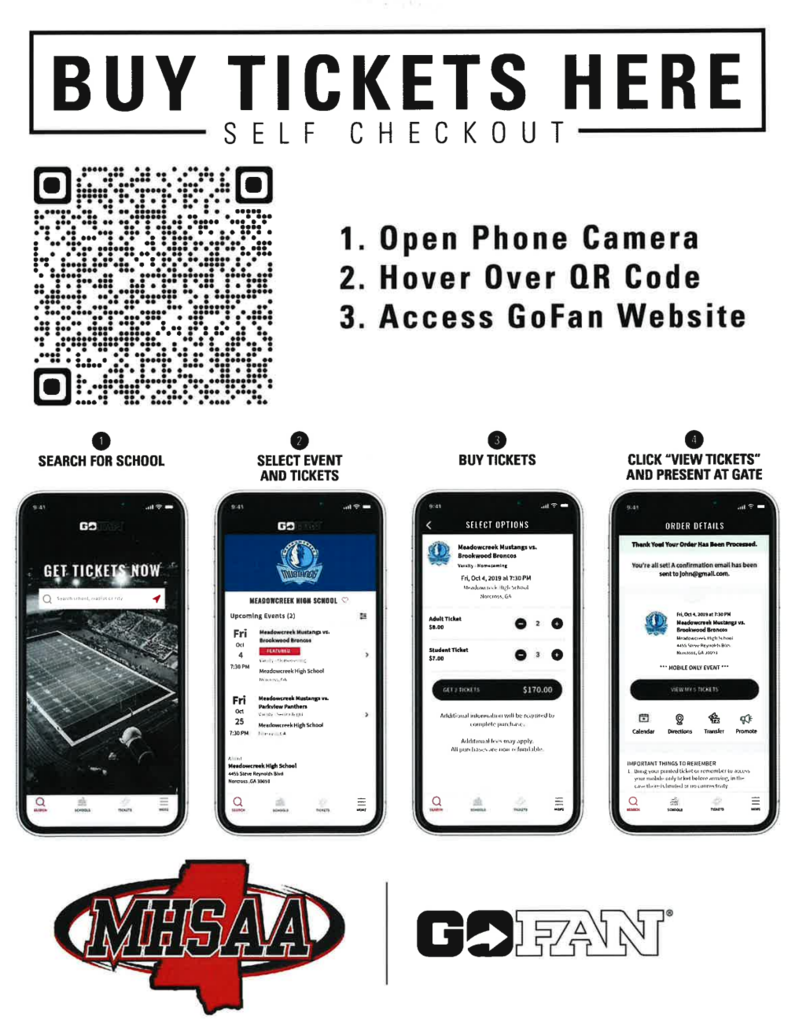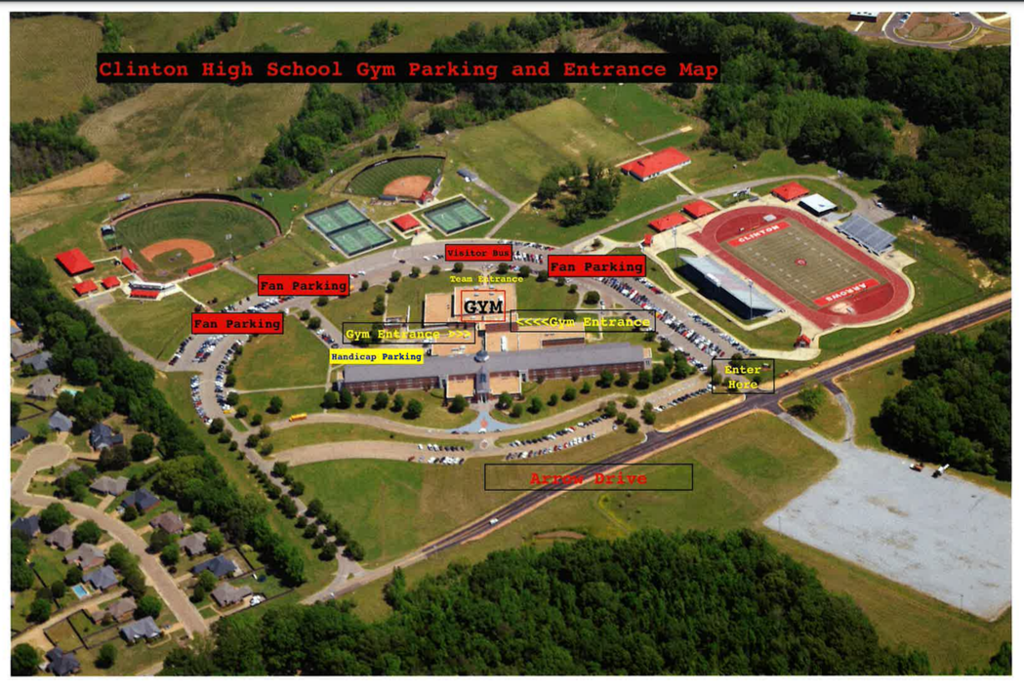 Congratulations to FHS band students who recently experienced success! Ole Miss Mid-South Honor Band Clinic Participants, Junior Perez, Jayden Cox, and Jonatan Pena represented the Pride of Forest Way! Raegan Lowe, FHS Pride of Forest Color Guard Co-Captain and Flute Player, was named Distinguished Young Woman of Scott County 2024! FHS Winter Guard placed 5th out of 13 groups, improving from a 9th place finish the prior week and increased their overall score by 4.5 points. They are looking forward to the next competition March 18th at Pearl High School.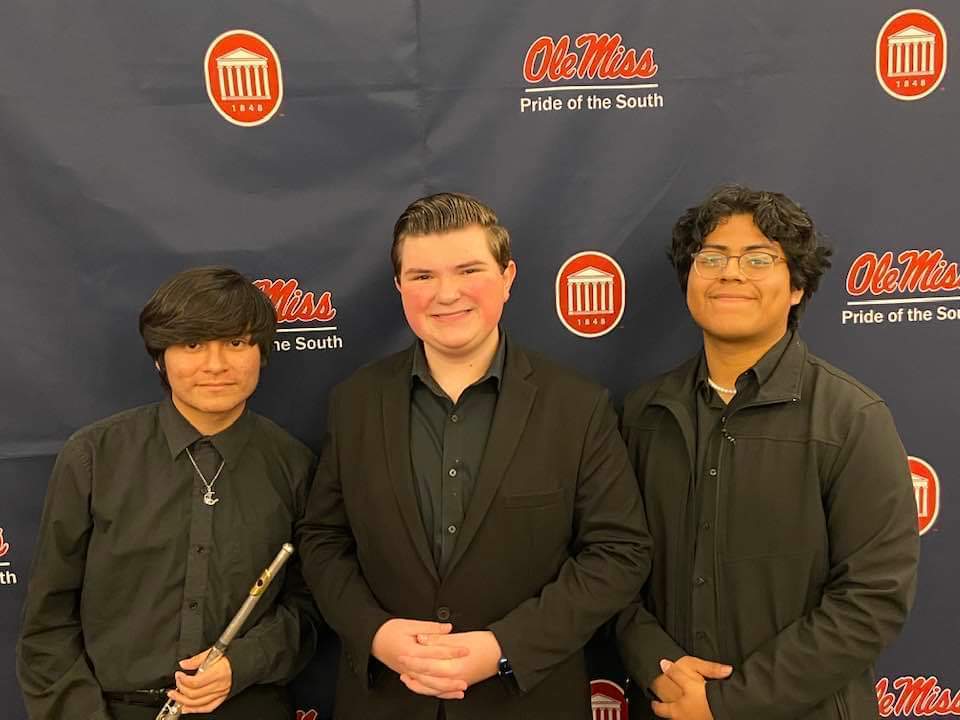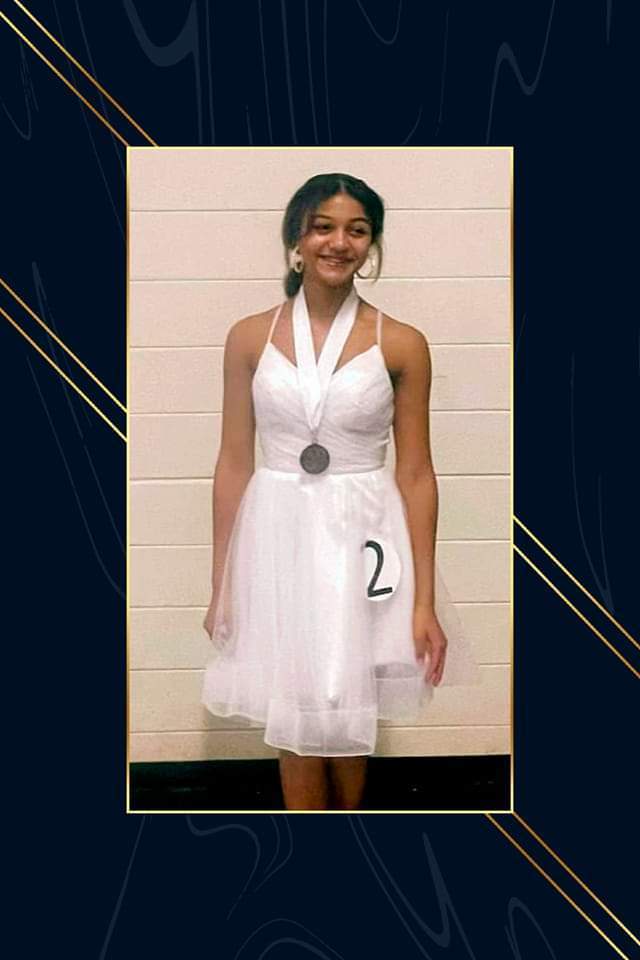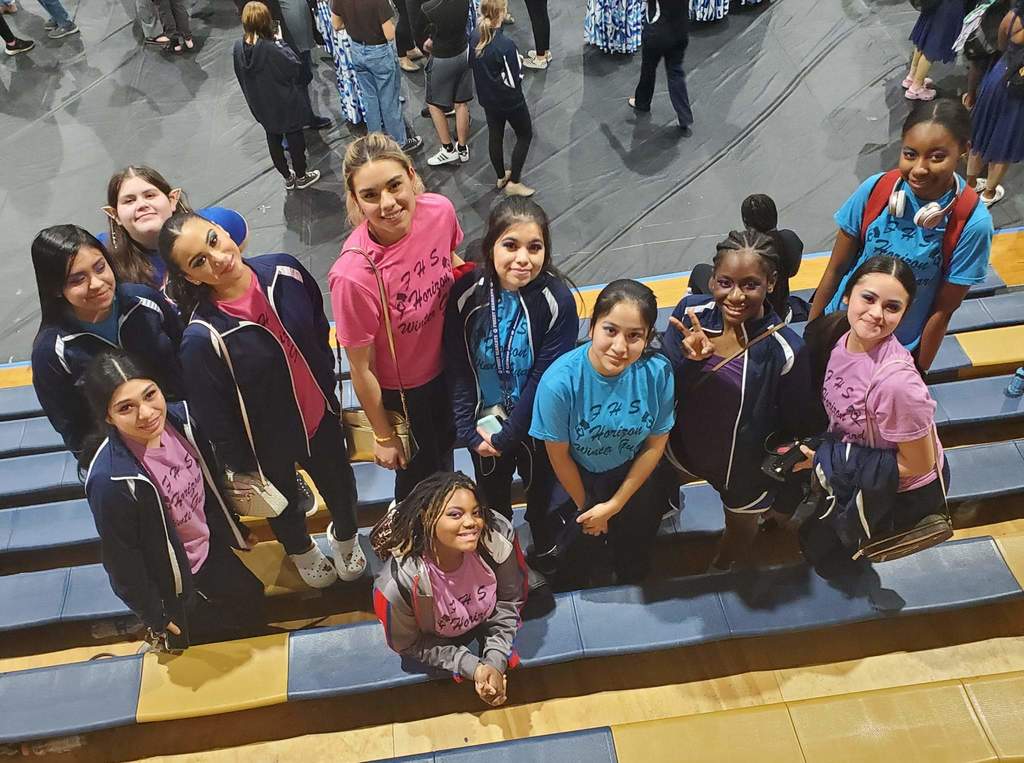 FES Black History Program - Please see the flyer for program details.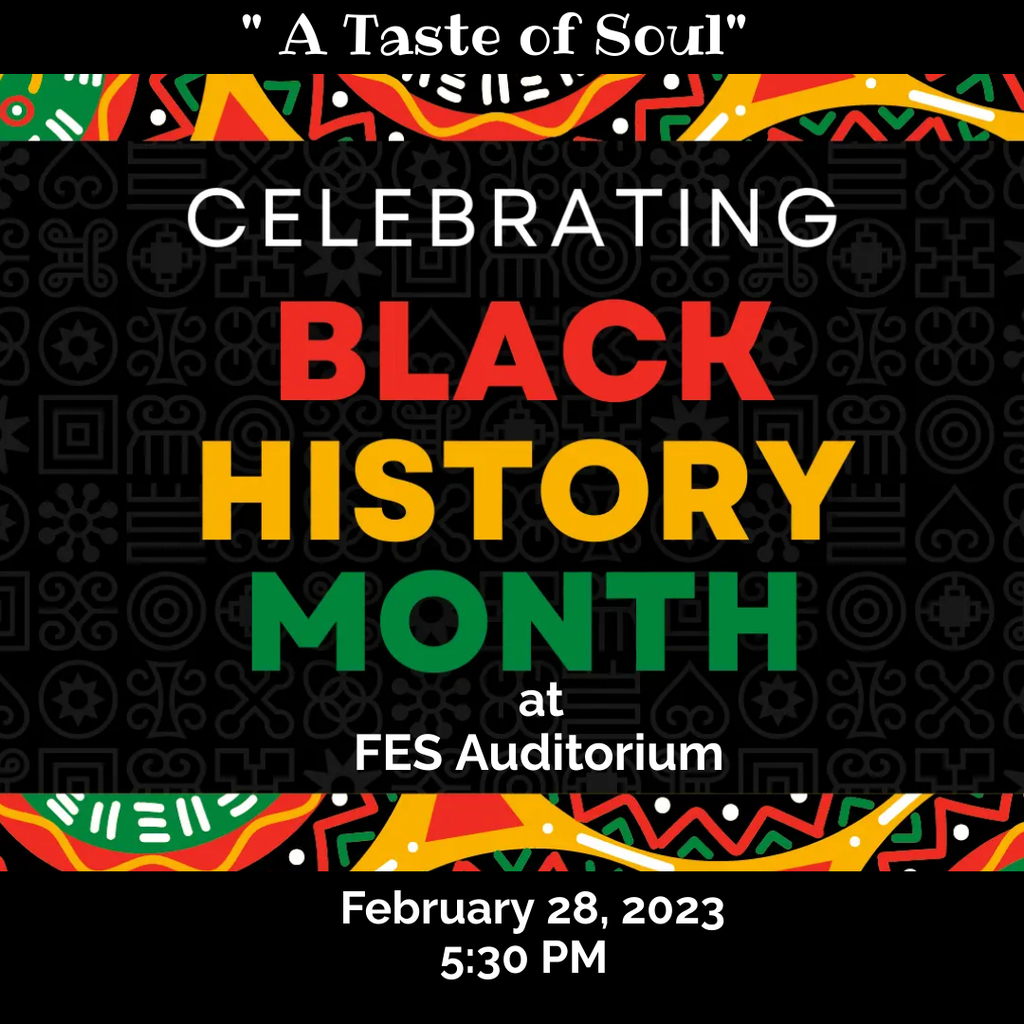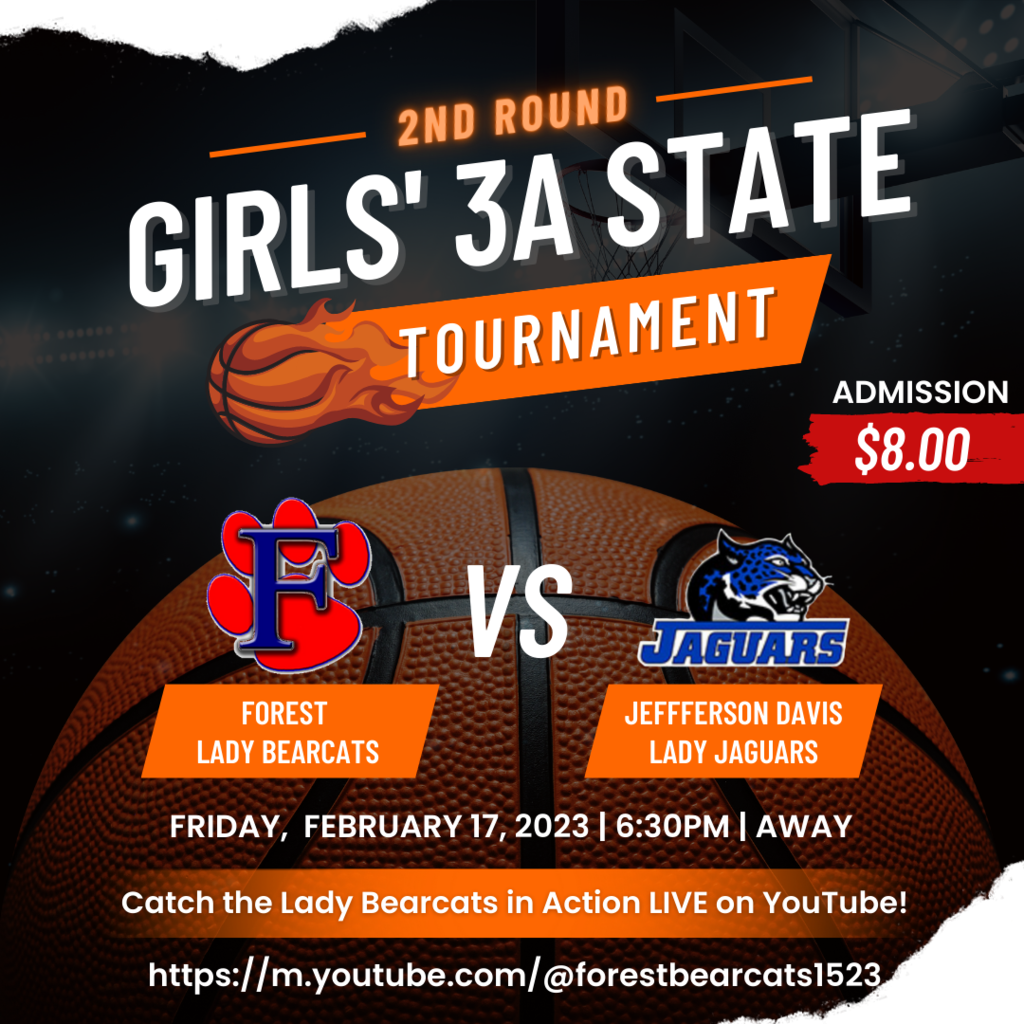 Catch the Lady Bearcats in action tomorrow night, February 17, 2023! See the flyer for more details.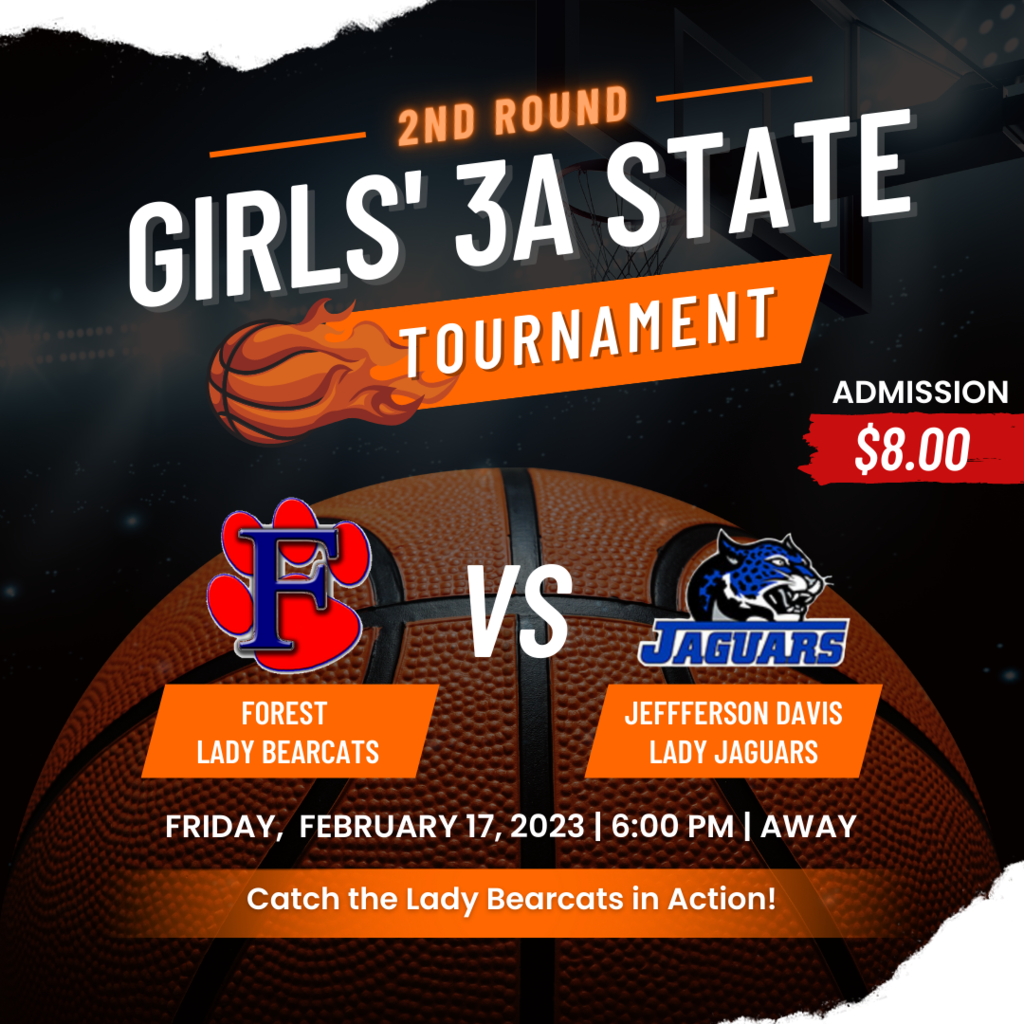 Happy School Board Member Recognition Week! Join us in showing appreciation to the school board members of FMSD.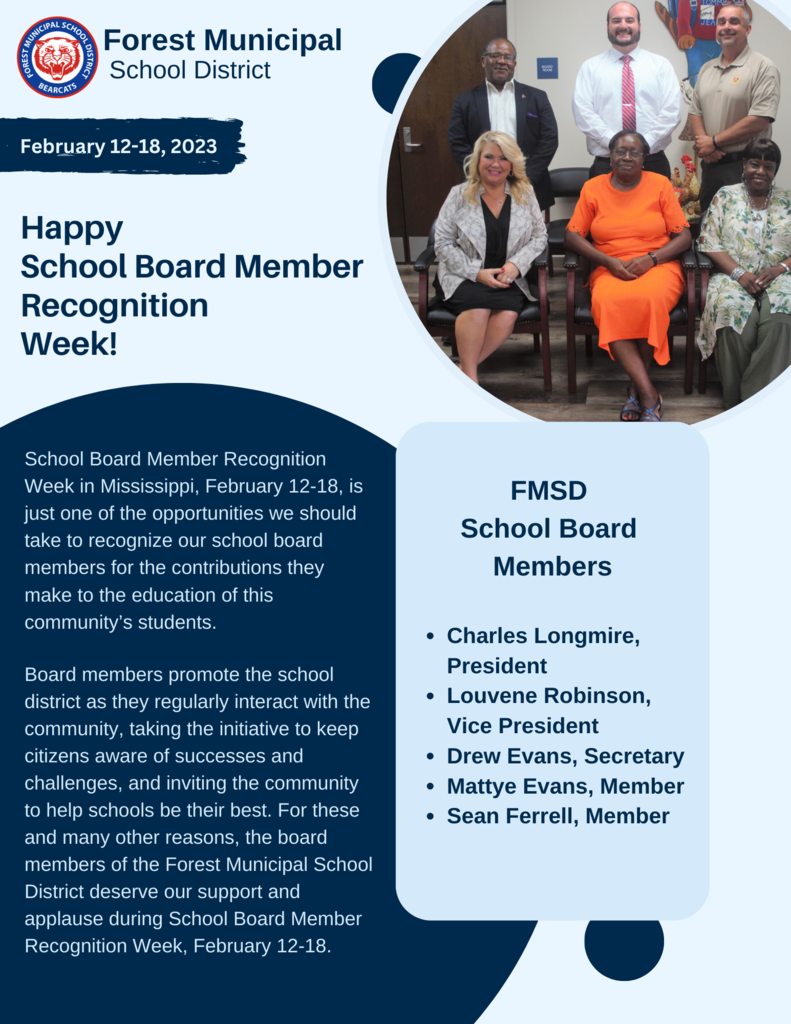 Join us in showing appreciation to the school board members of FMSD. Happy School Board Member Recognition Week!


FMSD Early Dismissal