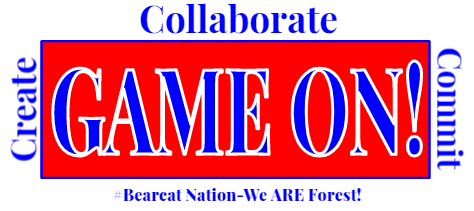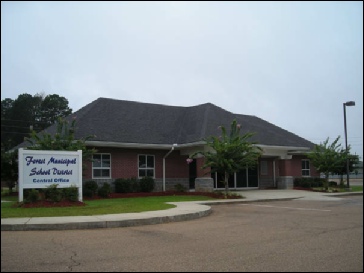 Forest Municipal School District's mission statement:
"We are a district that is learner centered and equity focused."
FMSD Vision 2021-2022:
"CREATE...COLLABORATE...COMMIT...GAME ON!"
The Forest Municipal School District is located in the town of Forest, MS in Scott county. Forest is located on I-20 between Jackson and Meridian. Jackson is 48 miles to the west and Meridian is 40 miles to the east.

Forest covers 610 square miles in Scott County. The population of Forest was 5,987 in 2000. The mean temperature is 64.7 degrees with the winter average being 48 degrees and the summer average being 81 degrees. The annual rainfall is 52 inches.

Forest industries are poultry, lumber, electronic defense components, and automobile supplies.